CSBS Student Spotlight: Emma McFee
My name is Emma McFee and I am in my second year at the U, looking to receive my degree in Geography. I am very involved in the Geography department and I serve on the Undergraduate SAC, the Geography club, and as a peer advisor for the department. My favorite part about being a peer advisor is meeting so many new students and helping them to get on the right track to graduate. Being an out-of-state student from New York, I have found myself at home here in the College of Social & Behavioral Science! Outside of the U, I am a professional Irish dancer and have recently had the opportunity to tour in different parts of the United States. When I'm not on the road, I am training to hopefully compete at the World Championships of Irish dance in the spring with the Scariff-Gilleoghan School in Sandy. #bethesolution
---
CSBS FEATURED NEWS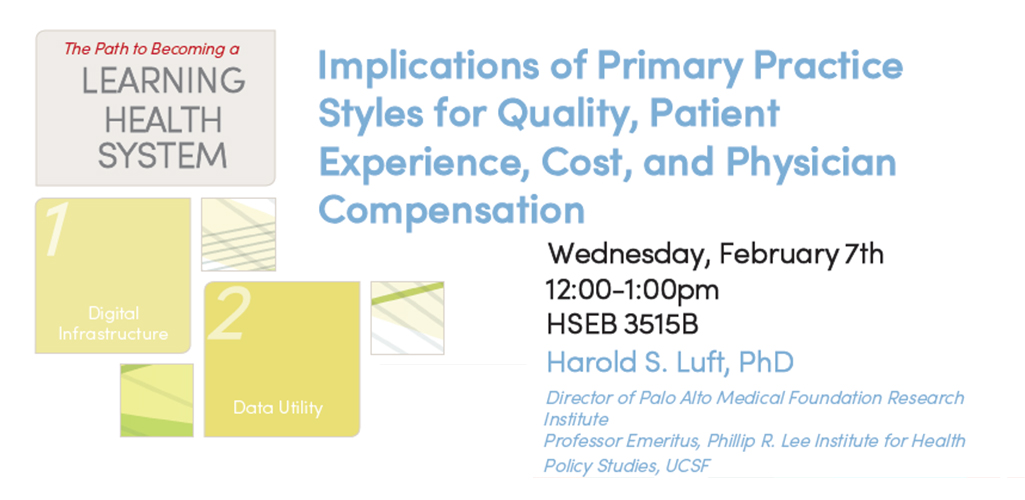 Implications of Primary Practice Styles for Quality, Patient Experience, Cost and Physician Compensation
Wednesday, February 7 | 12:00-1:00 PM
Hinckley Caucus Room | Building 73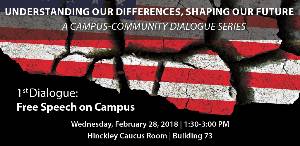 Campus Community Dialogue Series: Free Speech on Campus
Wednesday, February 28, 2018 | 1:30-3:00 PM
Hinckley Caucus Room | Building 73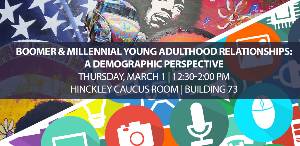 Boomer & Millennial Young Adulthood Relationships: A Demographic Perspective
Thursday, March 1 | 12:30-2:00 PM
Hinckley Caucus Room | Building 73
---
CSBS Top News
The Utah State Board of Regents has selected Ruth V. Watkins as the 16th president of the University of Utah. Watkins is the first woman to lead the University of Utah in its 168-year history.
McKenzie Skiles, assistant professor of geography, and a team from NASA, CU Boulder and UCSB, found that dust, not spring warmth, controls the pace of spring snowmelt that feeds the headwaters of the Colorado River.
Bruce Ellis, professor of psychology, and his recent research was featured in Clearing the Path, a progress report published by the University of Utah.
According to a new study led by Lee Raby, an assistant professor of psychology, maltreatment experienced before age 5 can have negative effects that continue to be seen nearly three decades later.
John Francis, professor of political science, and Leslie Francis, professor of philosophy and law, spoke with Tom Williams of Access Utah about their book Privacy: What Everyone Needs to Know.
A new study led by assistant professor of sociology Claudia Geist reveals a woman's health must deteriorate considerably for her husband to take on more household chores.
Political science associate professor Matthew Burbank said the outcome is "better than I would have thought," and suggests that attitudes toward the LGBTQ community among Utah voters are changing along with those in the rest of the country.
Josephine Olsen (BS sociology '65), will be named to lead the Peace Corps. Her nomination comes at a challenging time for the organization with proposed budget cuts to the program despite its history of bipartisan support.
Veterans and psychologists AnnaBelle and Craig Bryan have researched and developed suicide-prevention and PTSD treatments with near-perfect success rates.
Ed Diener, professor of psychology says "Happy people have better health, better relationships on average, are more productive at work, and are better citizens."
State Rep. Carol Moss has drafted a bill that seeks to fully outlaw using hand-held electronic devices while driving, but would permit using hands-free technology. But David Strayer, professor of psychology, warns, "It might actually send a message that one is safer than the other, which it isn't."
In a recent article from The Hill, James Curry, assistant professor of political science, comments on Hatch's relationship with Trump and his chances at reelection.
As the Executive Director of the Global Change Impact Study Centre (GCISC), Tariq Banuri, professor (lecturer) of economics, has taken up the task of reshaping the future of climate research in Pakistan.
Lisa Diamond, professor of psychology, spoke with Newsweek to discuss what she and her colleagues in the field know—and what they don't—about how a person's sexual orientation might form.
James Curry, assistant professor of political science, weighed in on the "dramatic outcome" of Alabama's senate election in a recent article on KSL.com.
In an episode from the podcast No Jargon, James Curry, assistant professor of political science, explains how limited resources have enabled party leaders to write and negotiate most laws in Congress.
Tim Chambless, associate professor (lecturer) of political science spoke with Good4Utah regarding President Trump's visit to Utah and what it means for Bears Ears National Monument.
Professor of psychology, David Strayer, and his team were recently featured in the photo essay, Human Nature with images from their study of cognition in nature.
When psychology student, Kaitlin McLean learned that people lost their lives last year in Salt Lake City as they tried to sleep outside in freezing temperatures, she decided to do something about it.
"Investing in our children is the most important investment we can make," says Cathleen Zick, professor of family and consumer studies and associate dean of the College of Social and Behavioral Science.
More than 50 graduate students, faculty members and elected officials gathered at the Capitol to protest the new tax plan approved by the U.S. House of Representatives that could end the tax-free status of campus tuition waivers.
Click here to view news archive
---
Awards and Grants
Congratulations to Samantha Joel and Brennan Payne, both assistant professors of psychology, who were named 2017 Rising Stars by the Association for Psychological Science!
In partnership with Sun Kyun Kwan University, they will conduct training and implement research on key immigration policy themes.
Congratulations to Ian Adams, political science PhD student, for being named a 2017 American Society for Public Administration Founders Fellow!
Congratulations to Lori Kowaleski-Jones and Adrienne Cachelin for winning the U's Distinguished Teaching Award!
---
Find out how you can contribute to the new Carolyn and Kem Gardner Building!
---
KUER general manager Maria O'Mara and Drs. Tim & Cathy Chambless of the University of Utah take you on the news junkie tour of a lifetime to Washington, D.C. See interplay between those making the news and those reporting it when you meet all six of Utah's legislative representatives and visit the studios of NPR and CNN.
---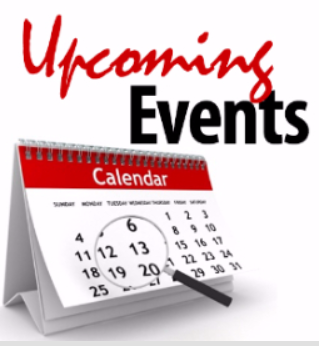 UPCOMING EVENTS
January 30-March 1
Anthropology Colloquium with Alan Rogers: February 1
Political Research Colloquium | From California to Cairo, to Bucca and Beyond: February 2
Implications of Primary Practice Styles for Quality, Patient Experience, Cost, and Physician Compensation: February 7
FCS Policy Platter with Barbara Brown: February 8
Political Research Colloquium | "The Melian Dialogue Revisited: Were Classical Realists Duped?": February 16
Presidents' Day (University Closure): February 19
Campus Community Dialogue Series-Free Speech on Campus: February 28
Mary Lowe Lecture with Wendy Manning: March 1

SUBSCRIBE TO SOCIAL LIFE
Interested in keeping up on the latest news and events from CSBS? Subscribe to our mailing list!