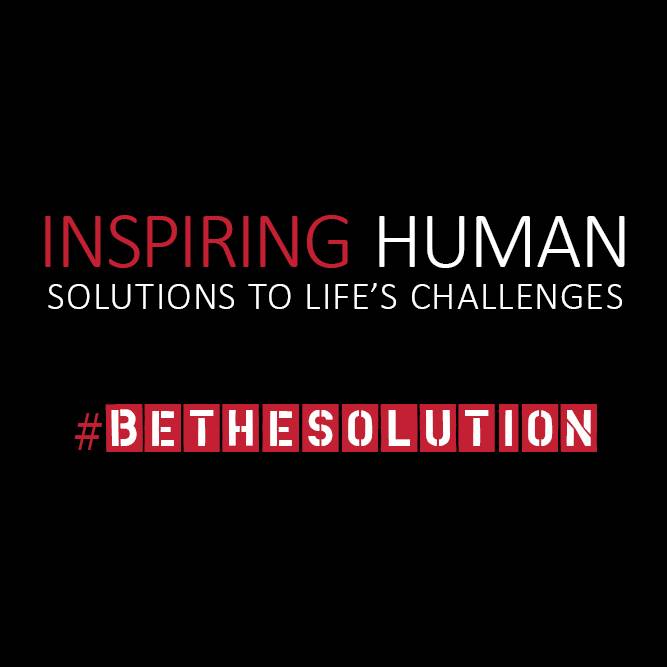 Today's big challenges require solutions where disciplines work together to meet human needs.
By bringing a community of faculty scholars, graduate and undergraduate students, community partners and policy makers together, the College of Social and Behavioral Science is producing knowledge and training that will provide lasting solutions to the world's toughest challenges.

COVID-19 Updates
---
Students who attend the University of Utah are required to be fully vaccinated against measles, mumps and rubella (MMR). With the full FDA approval of the Pfizer COVID-19 vaccine, the university is also requiring COVID-19 vaccination. Following guidance from health experts and state and federal authorities, stay up to date with the latest developments!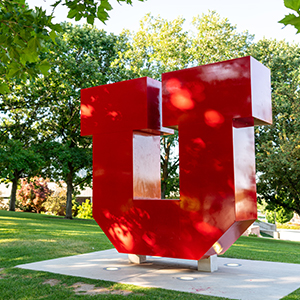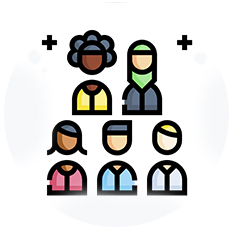 Our Commitment to Equity, Diversity and Inclusion
---
We in the College of Social and Behavioral Science recognize that diversity and inclusion are necessary for a wholistic educational experience.
Our aim is to create and sustain a climate where all individuals treat each other with respect and dignity. Only then can we all stretch our minds to places that may feel intellectually unfamiliar, but that excite the mind and lead to new discoveries that benefit societies here and around the globe.
During the pandemic, domestic violence cases and deaths have increased dramatically. Sonia Salari(family & consumer studies) stated "It certainly is a preventable situation that our society needs more help with, I think."

Tom Cova(geography) stated, "In order to save lives, researchers found the need to rely on many elements that are not used right now, including improvising and neighbors helping neighbors"

Ilse DeKoeyer(psychology) addresses the biggest challenges facing new moms today and the solutions. In Utah, between 2017 and 2019, about 43% of new moms experienced anxiety or depression — and this was before the pandemic.
Ally Marringa was selected as a recipient of a 2020 Academics and Student Affairs District Staff Excellence Award!

Parisa was recently awarded an NIH NRSA for her project titled "Daily dynamics of suicide risk, dysregulation, and sleep disruption across the transition to parenthood."

Frank Drews(psychology) was awarded the 2020 Franklin V. Taylor Award for Outstanding Contributions in the Field of Applied Experimental/Engineering Psychology.
We'd love to hear from you!
If you'd like to be featured in our spotlights, please send your biography and a photo to Lynne Shaffer or lynne.shaffer@csbs.utah.edu.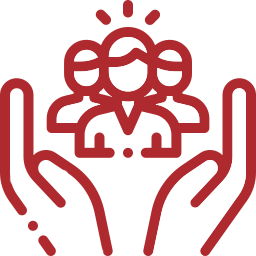 SUPPORT CSBS
Our students come here because they really want to change the world, and they're going to do exactly that. Thanks to your support, the college continues to produce graduates who truly are the solution to life's challenges.