Featured Story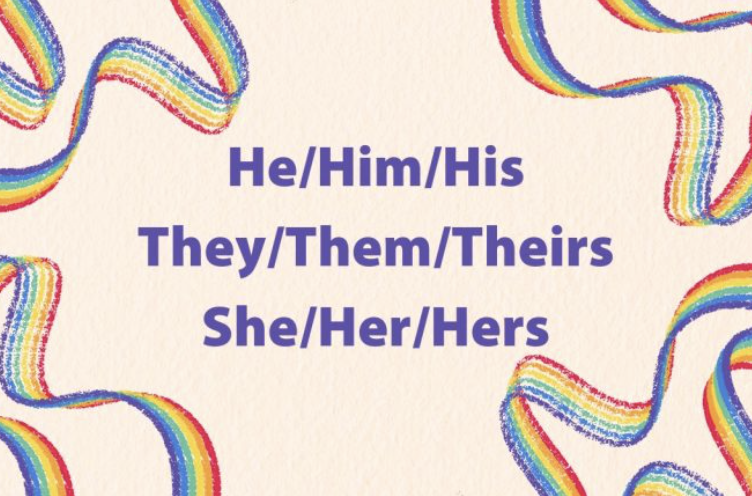 The Basics of Pronouns

Pronouns are an important part of our identities—they are the basics on how we want to be referred.

read more in @theU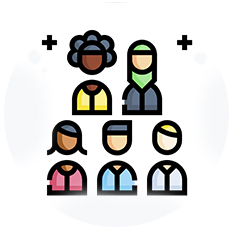 Our Commitment to Equity, Diversity and Inclusion
---
We in the College of Social and Behavioral Science recognize that diversity and inclusion are necessary for a wholistic educational experience.
Our aim is to create and sustain a climate where all individuals treat each other with respect and dignity. Only then can we all stretch our minds to places that may feel intellectually unfamiliar, but that excite the mind and lead to new discoveries that benefit societies here and around the globe.

Coronavirus COVID-19 Updates
Get the Latest Updates and Information Regarding COVID-19 from the University
We'd love to hear from you!
If you'd like to be featured in our spotlights, please send your biography and a photo to Lynne Shaffer or lynne.shaffer@csbs.utah.edu.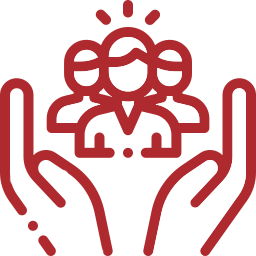 SUPPORT CSBS
Our students come here because they really want to change the world, and they're going to do exactly that. Thanks to your support, the college continues to produce graduates who truly are the solution to life's challenges.