Week of: August 19-23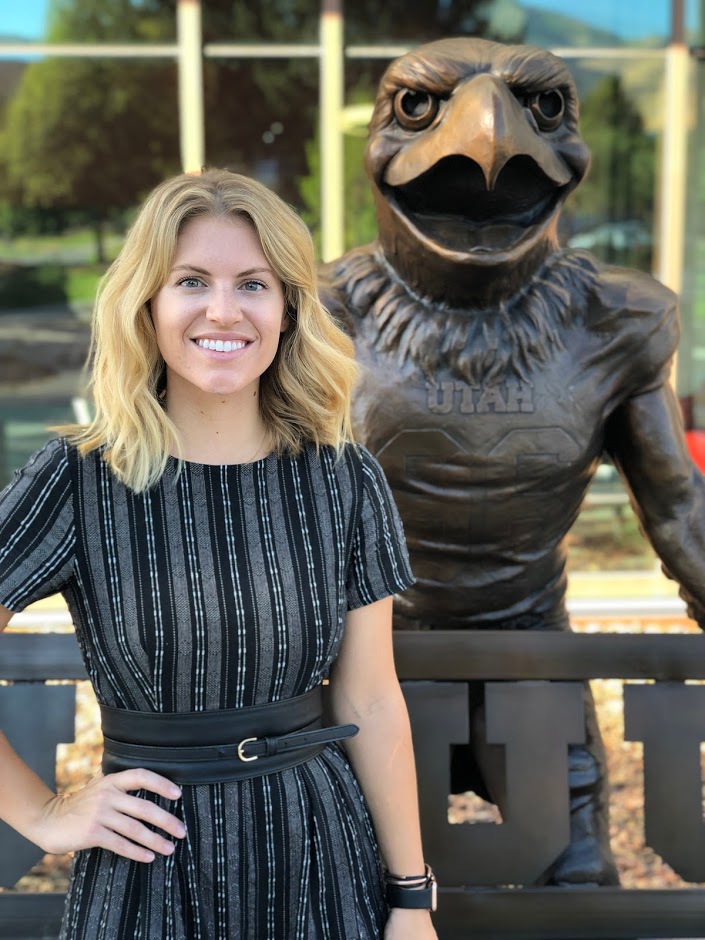 Student Spotlight
Sydney Boogaard

Meet Sydney Boogaard, environmental & sustainability studies and health, society & policy double major! This is her second year as a CSBS ambassador and first year as a lead ambassador. When asked what inspires her to #bethesolution, Sydney said, "'We have always done it this way.' This is a dangerous saying that I have heard far too often. I don't want to continue doing things the way we always have. Why? Because that means we are not improving, not growing, and not ensuring the best possible outcome for our future. I want nothing more than to leave this world knowing I played my part in creating a more equitable and sustainable future for all of those that call Earth home."
---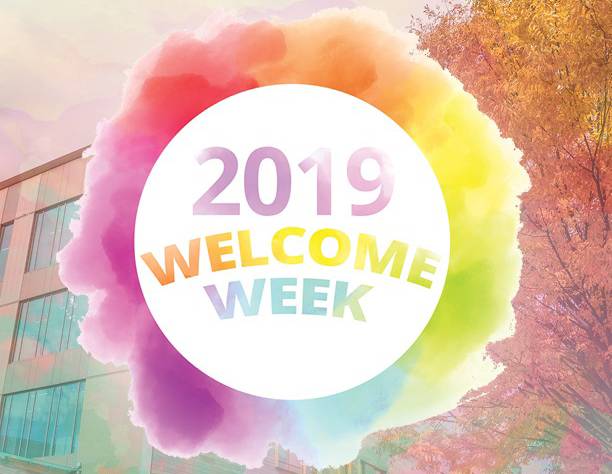 CSBS 2019 Welcome Week Ice Cream Social
Monday, August 19-Thursday, August 22
11:00 AM-1:00 PM | Gardner Commons 2455
WELCOME BACK STUDENTS!
Join the College of Social and Behavioral Science for a tabling event and ice cream social. Learn more about the College of Social and Behavioral Science and what we have to offer.
---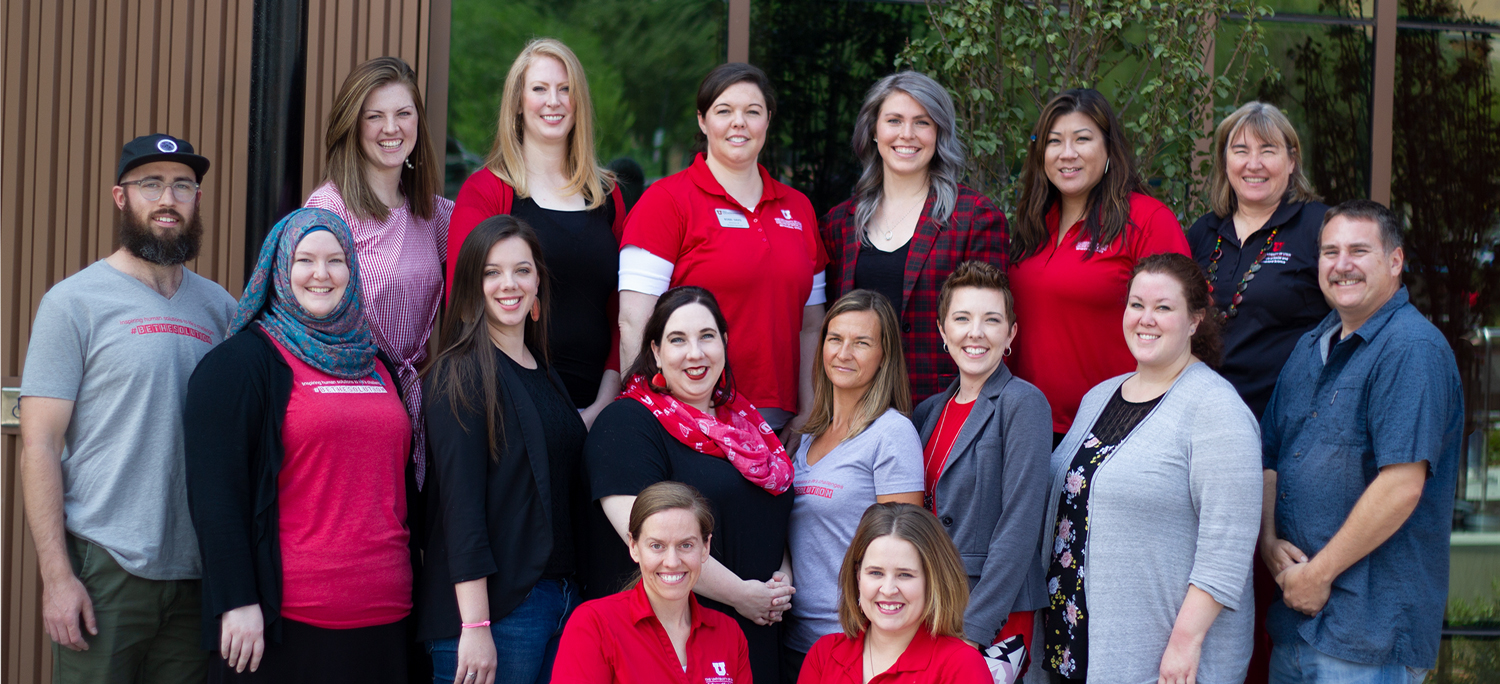 Undergraduate Advising Walk-In Hours
We place students at the center of all we do and are committed to provide quality services. In order to provide these quality services to our students, it is important to note that walk-in hours are meant to allow for a brief 10 to 15 minute meeting with an advisor and are intended to answer quick or urgent questions. Walk-in hours are not meant to replace scheduled appointments such as Mandatory Advising (MAP) and Academic Standards, which have registration holds. Complex academic concerns will require a scheduled, full-length appointment in order to effectively serve and support our students.
During the first week of school (August 19-22), walk-in hours will be held at various times and locations depending on your major.
First week walk-in hours schedule
Starting August 28-December 4, we will have Walk-In Wednesdays from 1:00–3:00 PM.
Walk-in Wednesdays will not be held on September 18 due to the Major Expo and on November 27.

Questions about Walk-In Hours?
Send an email to: undergraduate.advising@csbs.utah.edu or call 801-213-1144.
---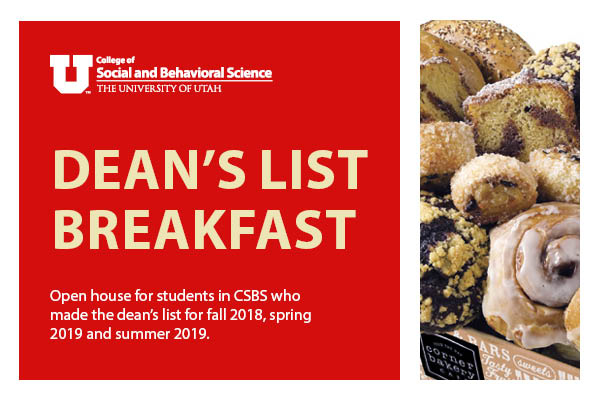 Dean's List Breakfast
Did you make the Dean's List for fall 2018, spring 2019 or summer 2019? Check your Umail for an invitation to breakfast with the Dean!
A student who earns a grade point average (GPA) of 3.5 or higher in at least 12 graded hours during any one term, including summer, shall be placed on the Dean's List. The Dean's List designation is posted on the transcript and an email is sent to the student.
---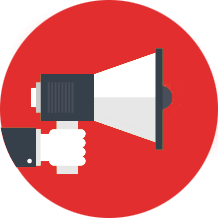 Featured Events
Fall 2019 Student Job & Internship Fair
August 21, 2019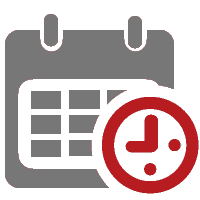 Upcoming Deadlines
Last day to add classes without a permission code
August 23, 2019
---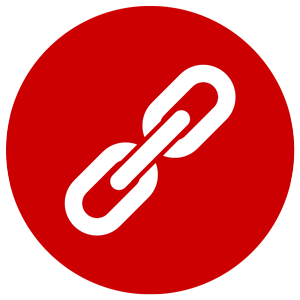 Popular Links
Undergraduate ADVISING
Graduate ADVISING
CAMPUS RESOURCES