Research, Outreach, Teaching
Today's big challenges require solutions where disciplines work together to meet human needs. Race relations are in tension. Global economies are changing. Climate change is creating challenges to our way of life. Chronic health problems like diabetes and obesity are nearing epidemic levels.
These challenges require a new way of thinking and a cross-disciplinary perspective. Our seven departments, two interdisciplinary programs, and multiple centers train students to understand that human solutions involve an understanding of the economic, political, and cultural conditions that influence human thought and behavior.

We take an integrated three part approach to these interdisciplinary solutions by:
1) creating cutting edge research that cross-cuts disciplines
2) providing novel teaching and instruction in the classroom that connects these disciplines for students
3) outreaching students to community partners and policy makers that moves this research and knowledge into policies and action.
By bringing a community of faculty scholars, graduate and undergraduate students, community partners and policy makers together, we are producing knowledge and training that will provide lasting solutions to today's challenges.
Research is a large component of social and behavioral science. We are one of only few colleges across the country that facilitates research opportunities at the undergraduate level. Both undergraduate and graduate students can work on collaborative research with one of our faculty mentors or even author their own research.
Through teaching and research, the College of Social and Behavioral Science provides students with the experience necessary to solve real-world problems even before they graduate. They can take what they've learned and apply it to internships, local government and non-profit organizations, active community research projects, and study abroad programs, which then benefit their career placement opportunities upon graduating.
Teaching
The College of Social and Behavioral Science is home to some of the world's greatest thinkers and academic minds. Our faculty consist of a collection of tireless individuals who excel at both teaching and researching in their respective discipline. They continually receive accolades from students, fellow faculty members, and the university for their dedication and mentoring both in and out of the classroom.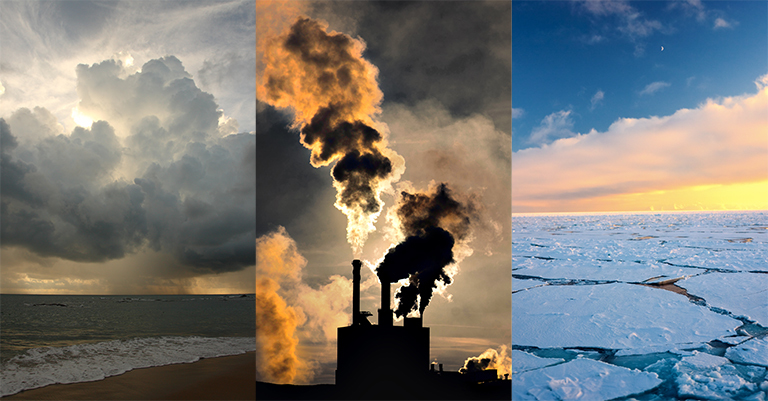 GLOBAL CLIMATE CHANGE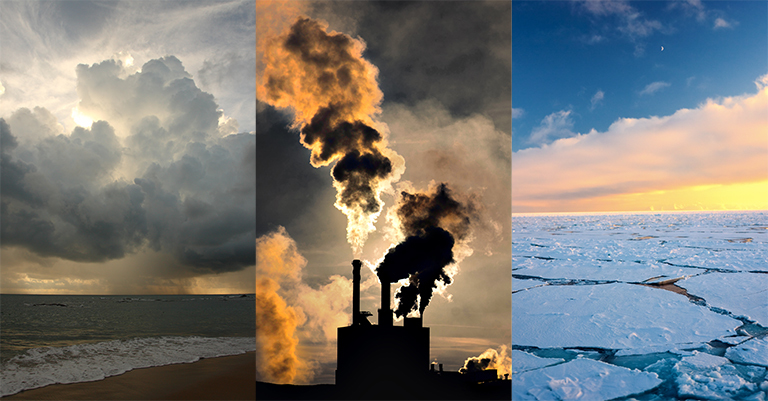 RESEARCH
UTAH REMOTE SENSING APPLICATIONS LAB
Evaluating CO2 levels globally and in Salt Lake City
Remote sensing is the science of acquiring information about a place or a process without direct physical contact. This information is often gained through reflected or emitted electromagnetic radiation, including the visible, near infrared, thermal infrared, and microwave portions of the spectrum. URSA Lab uses data from multispectral, hyperspectral, lidar, and thermal infrared sensors to measure Earth system processes.
OUTREACH
A major uncertainty concerning the 21st century climate is the ice sheet response to global warming. Paleodata indicate rapid ice sheet destabilizations during the last deglaciation, which could lead to an underestimation of sea level rise, as suggested in recent publications.
TEACHING
GEOGRAPHY 3210|5210 GLOBAL CLIMATE CHANGE
This course examines both natural and anthropogenic (human) change to the Earth's environments during the Quaternary (the last 2.5-2.6 million years). Questions considered include: 1) what evidence exists that climate has changed? 2) what causes climate change? 3) how have ecosystems responded to these changes in the past? 4) how has past climate change affected human evolution and cultures? 5) is recent climate warming the result of human or natural factors? 6) how would increased temperatures affect Earth's ecosystems?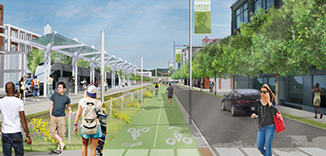 COMPLETE STREETS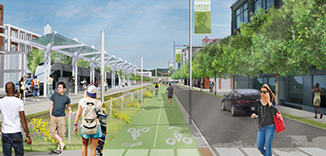 RESEARCH
MOVING ACROSS PLACES STUDY (MAPS)
The MAPS research team surveys residents' perceptions and activities before and after the North Temple construction project. How do these changes alter your neighborhood perceptions, activities, and travel patterns—activities related to cancer prevention? Research is conducted by faculty, students, and employees.
Sponsored by the National Cancer Institute
OUTREACH
This project tests the idea that when communities are designed so that it is easy and safe for people to be more physically active in their everyday travel and use of the neighborhood, they will get more moderate intensity physical activity (if you build it, they will come), which will help them maintain a healthier weight. The study examines a road reconstruction that will provide a rich set of alternatives to attract many kinds of users: A light rail line, a bike path, and a multiuse trail. Participants will receive feedback on their objectively measured physical activity.
TEACHING
FCS 3620: ENVIRONMENT AND BEHAVIOR
This class addresses the psychological processes connecting humans to their natural and physical worlds, such as environmental cognition and wayfinding; pro-environmental attitudes; personal space, privacy, territoriality, and place attachment; and nature as a restorative agent. Investigates how psychology can address challenges of climate change and what constitutes more sustainable and healthy communities.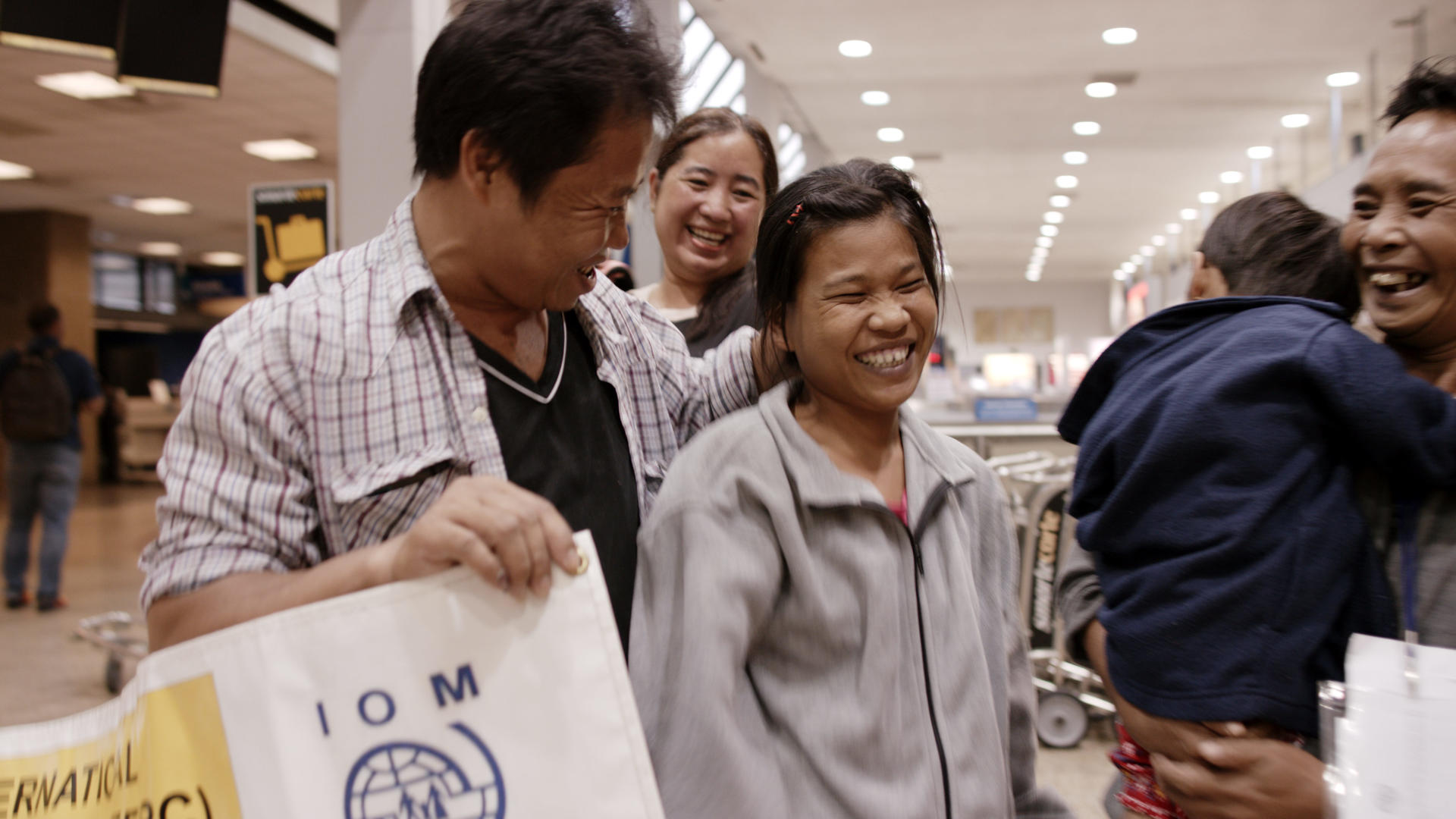 HEALTH DISPARITIES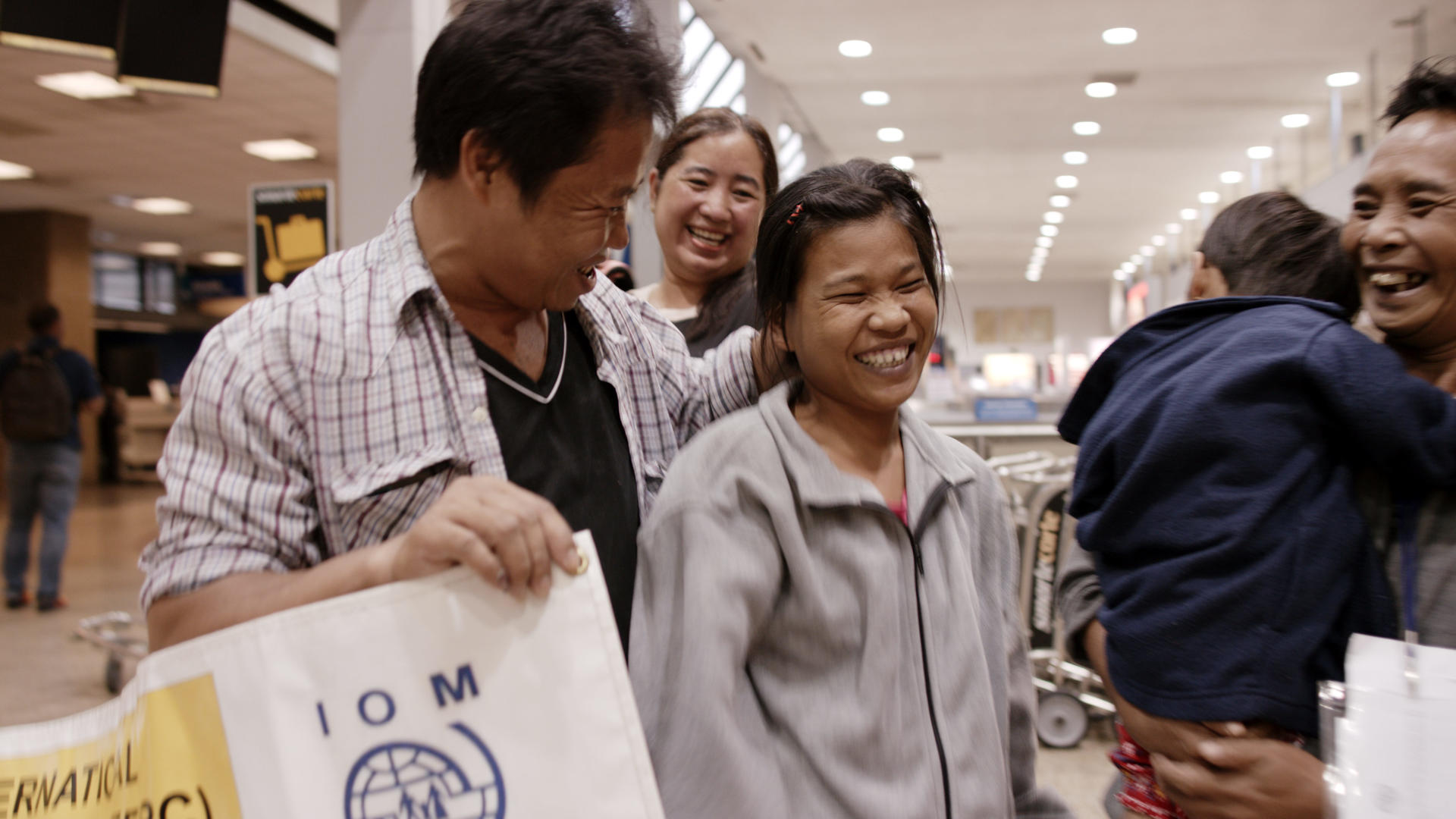 RESEARCH
MALIHEH FREE CLINIC PROJECTS
The central goals of the projects include to increase knowledge to improve health education programs and to provide evidence-based health education programs for the underserved population with diverse background, and to offer educational opportunities to graduate and undergraduate students who are interested in community-based research and are future human resources to improve health of the underserved populations in the community and beyond. Research is conducted by community partners, students and faculty.
OUTREACH
REFUGEE HEALTH EDUCATION
This project provides and evaluate student-led health education programs for refugees resettled in Salt Lake. Individuals with refugee background attend health education programs on healthy lifestyle, exercise, or oral health offered by students. This project contributes to improving health behaviors of refugees who often suffer from poor health and have limited access to health care and promotion services.
TEACHING
COMMUNITY ENGAGED LEARNING (CEL) COURSES
The CEL courses offer students opportunities to apply what they learned in class to real-world problems (e.g. health disparities). For example, students collect information for community organizations, provide health education classes, and/or develop a research/evaluation proposal that would benefit for the community organizations. In addition, students write a weekly reflection to connect their community experiences to the class context.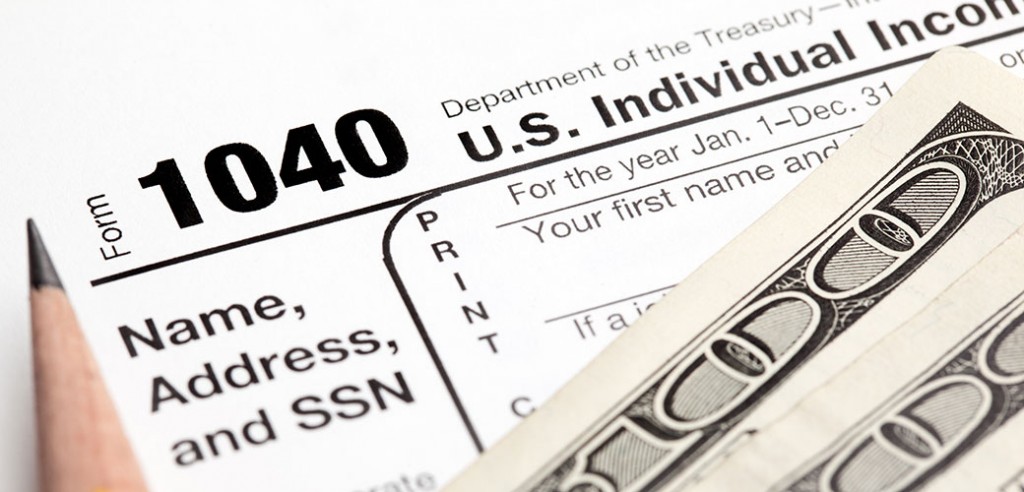 TAX PREPARATION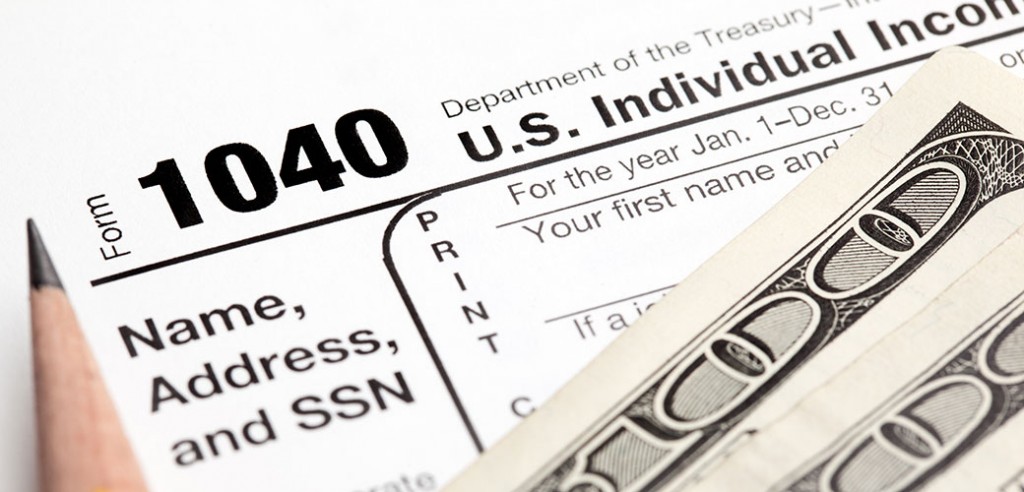 OUTREACH
PERSONAL MONEY MANAGEMENT CENTER
The Personal Money Management Center provides a competent and confidential atmosphere where students can have access to accredited counseling services, quality financial education and appropriate tools to achieving lifelong successful financial outcomes.
TEACHING
FCS 3510: TAX PREPARATION CERTIFICATION & COMMUNITY ENGAGEMENT
This class gives students the opportunity of participating in a national program to help individuals and families prepare their income taxes, called Volunteer Income Tax Assistance (VITA). Students devote the first weeks in the semester to gaining knowledge and the skills necessary for IRS certification. Then they are assigned to putting that certification to work by engaging in tax preparation and directing clients to other resources in the community to assist with financial well-being.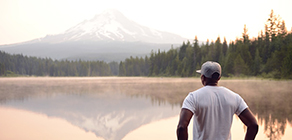 COGNITION IN THE WILD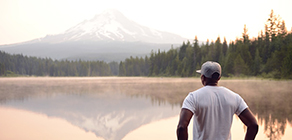 RESEARCH
This lab supports students pursuing the Human Factors Certificate, senior thesis projects, and those who are interested in gaining research lab experience. Current research projects focus on autonmous driving, adherence engineering, commuter safety on campus and perceptual judgements.
OUTREACH
The Applied Basic Cognition Lab found that those who text while driving are six times more likely to crash. Due to this research, the state of Utah amended its distracted driving law to prohibit texting while driving.
TEACHING
PSY 4130: COGNITION IN THE WILD
This course explores mental thought in relation to the natural environment. The course draws from literatures in cognitive and social psychology, anthropology, sociobiology, ecology, geology and other selected essays.
Ongoing Interdisciplinary Research