Located in the heart of campus, next to the Student Union and Marriott Library, the new Carolyn and Kem Gardner Commons replaces Orson Spencer Hall (OSH). Like OSH, this building has become the campus' main classroom facility annually serving over 20,000 students from 60 different programs.
Students can now enjoy:
37 classrooms, 2 auditoriums, and hundreds of student study spaces
An entire floor with new laboratories that allow faculty and students to work on human solutions to life's challenges (climate change, income inequality, international security)
A new Welcome Center for prospective students and their families
New student dining for a growing residential population on campus
A collaborative student advising suite for students in the College of Social and Behavioral Science, the U's largest college on campus
The new building is also:
The first on campus heated and cooled without any fossil fuel combustion, using the U's first geothermal ground source system that will eventually power up to 5 buildings in the surrounding area.
The first to house an interdisciplinary research consortium for the social sciences, examining everything from family health to geographical information systems.
The new home for Social and Behavioral Science (Anthropology, Economics, Geography, and Political Science), the Hinckley Institute of Politics, the Office of Global Engagement, and the new School for Social and Cultural Transformation.
Make an impact. Give to the new Carolyn and Kem Gardner Commons.
Any gifts over $500 will be acknowledged on the building's main donor wall.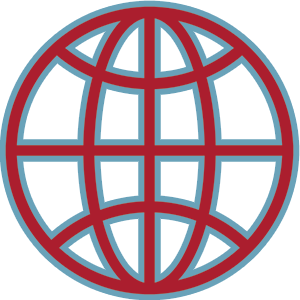 GLOBAL

INTERDISCIPLINARY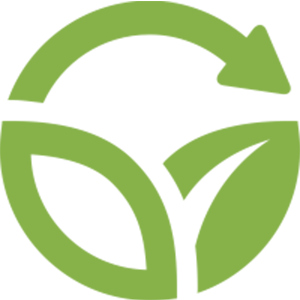 SUSTAINABLE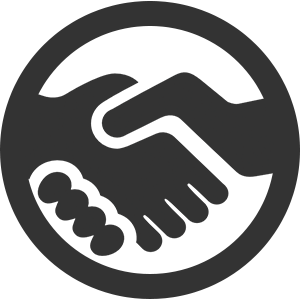 WELCOMING
---

For questions or more information about Carolyn and Kem Gardner Commons, please contact CSBS Development Director Rob Hunsaker at rob.hunsaker@utah.edu or by phone at 801.585.9200.