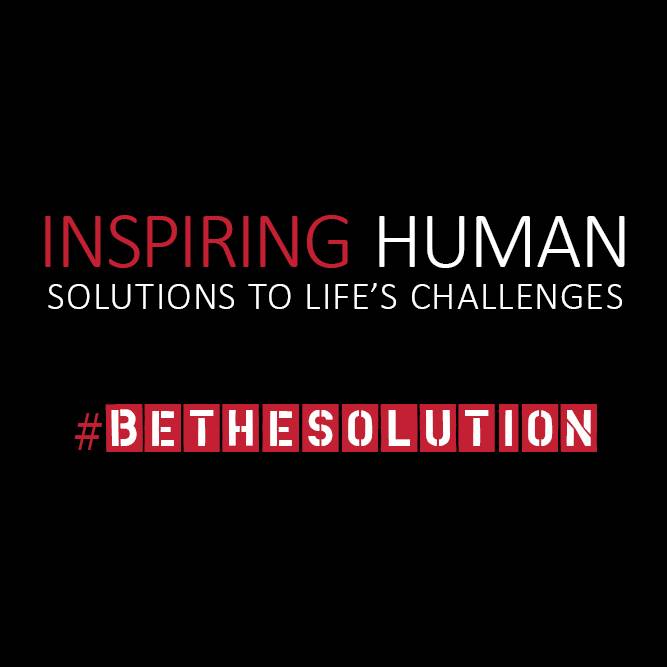 Today's big challenges require solutions where disciplines work together to meet human needs.
By bringing a community of faculty scholars, graduate and undergraduate students, community partners and policy makers together, the College of Social and Behavioral Science is producing knowledge and training that will provide lasting solutions to the world's toughest challenges.
Anthropology and Psychology alumna Marsha Gilford and husband Gordon LaFleur recently created a scholarship for students who can articulate how their efforts will improve the quality of life in the future.

Pervasive loneliness "has widespread effects," says Bert Uchino(psychology), a professor who studies relationships and health.

Craig Byran(NCVS) was a guest speaker on a new weekly podcast from Military Times examines the alarming rate of military and veterans suicide.
Congratulations to Dr. Justin Baker(psychology), whose 1U4U grant project titled "A psychophysiological approach to the refinement of suicide risk management intervention" was selected for funding

Congratulations to Monisha Pasupathi(psychology) who was awarded a VPR seed grant. This grant is aimed at examining the efficacy of different modes of integrative general education programs.

The Office of Academic Affairs challenged the campus community members to come up with innovative ideas to push the degree completion rate higher. The CSBS ASCENT program is one of the challenge winners!
We'd love to hear from you!
If you'd like to be featured in our spotlights, please send your biography and a photo to Rob Hunsaker at rob.hunsaker@utah.edu.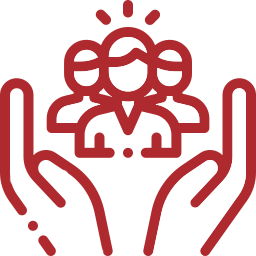 SUPPORT CSBS
Our students come here because they really want to change the world, and they're going to do exactly that. Thanks to your support, the college continues to produce graduates who truly are the solution to life's challenges.