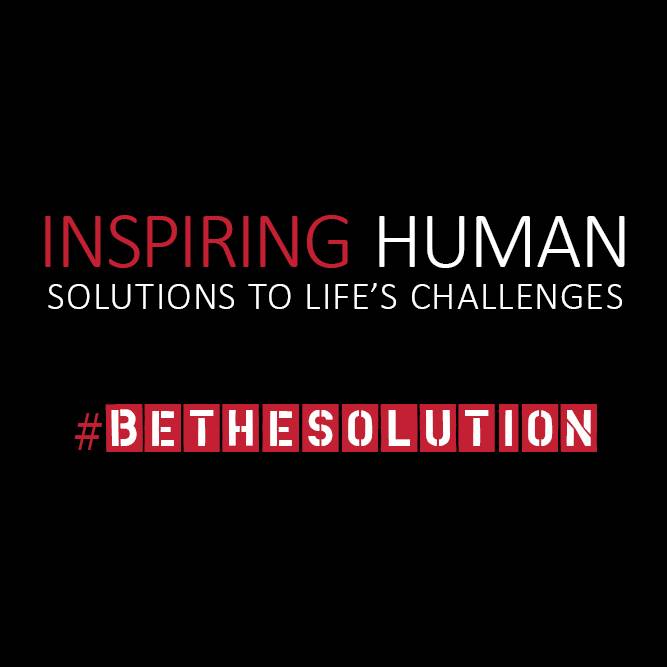 Today's big challenges require solutions where disciplines work together to meet human needs.
By bringing a community of faculty scholars, graduate and undergraduate students, community partners and policy makers together, the College of Social and Behavioral Science is producing knowledge and training that will provide lasting solutions to the world's toughest challenges.
James Curry (political science) explained, "Trump has never been the type of president who has tried to appear above the fray, ever. You can make the argument that part of what's made him successful with Republicans is his willingness to be competitive."

Lisa Aspinwall (psychology) went on UPR to further explore how to get people who are at risk of skin cancer to stay out of the sun.

Tyler Faith (anthropology) published his paper titled "Early Humans Evolved in Ecosystems Unlike Any Found Today" in the prestigious journal Proceedings of National Academy of Sciences.
The Office of Academic Affairs challenged the campus community members to come up with innovative ideas to push the degree completion rate higher. The CSBS ASCENT program is one of the challenge winners!

Congrats to Erica Medina, Cindy Diaz Rey, and Nidia Zavala Gonzalez! These students have demonstrated high academic performance, involvement, and we expect them to be leaders on campus.

Trafton Drew was awarded the prestigious Bergmann Memorial Research Award from the Binational Science Foundation.
We'd love to hear from you!
If you'd like to be featured in our spotlights, please send your biography and a photo to Rob Hunsaker at rob.hunsaker@utah.edu.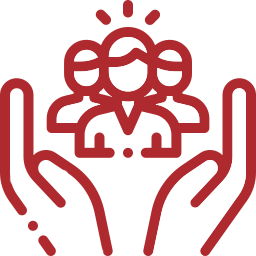 SUPPORT CSBS
Our students come here because they really want to change the world, and they're going to do exactly that. Thanks to your support, the college continues to produce graduates who truly are the solution to life's challenges.