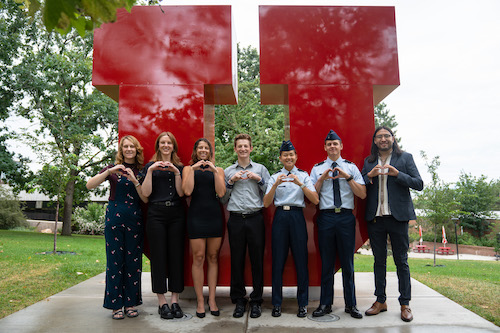 #BeTheSolution

---
In the face of today's grand challenges, interdisciplinary solutions are paramount. With shifting global economies, climate upheavals, and escalating health crises, the College of Social and Behavioral Science's diverse departments, programs, and centers empower students to grasp the vital connection between disciplines in formulating effective human-centered solutions.
Featured Story

---
New Collaboration in Utah Revolutionizes Higher Education Accessibility
The Juniper Building at Salt Lake Community College's Herriman Campus to provide students a first-of-its-kind collaboration between SLCC and the University of Utah.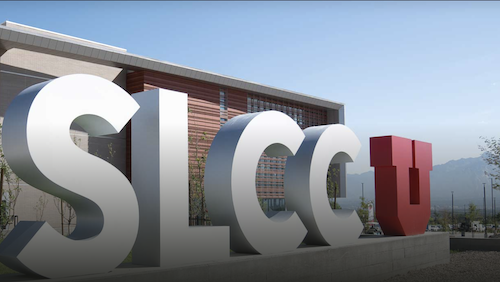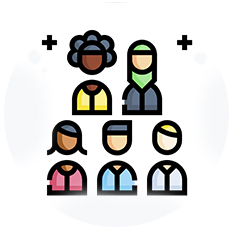 Our Commitment to Equity, Diversity and Inclusion
---
We in the College of Social and Behavioral Science recognize that diversity and inclusion are necessary for a wholistic educational experience.
Our aim is to create and sustain a climate where all individuals treat each other with respect and dignity. Only then can we all stretch our minds to places that may feel intellectually unfamiliar, but that excite the mind and lead to new discoveries that benefit societies here and around the globe.
We'd love to hear from you!
If you'd like to be featured in our spotlights, please send your biography and a photo to Lynne Shaffer or lynne.shaffer@csbs.utah.edu.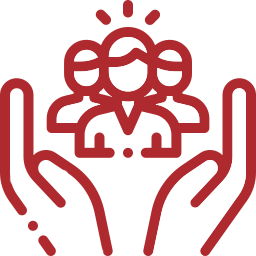 SUPPORT CSBS
Our students come here because they really want to change the world, and they're going to do exactly that. Thanks to your support, the college continues to produce graduates who truly are the solution to life's challenges.