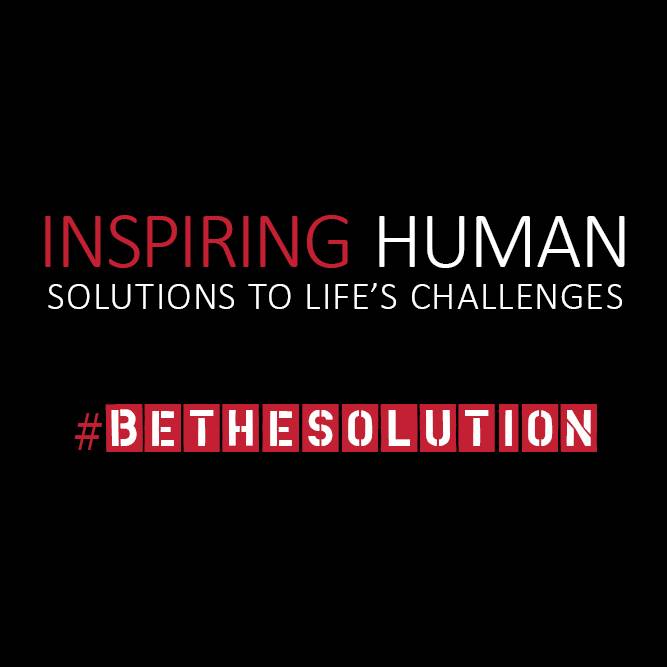 Today's big challenges require solutions where disciplines work together to meet human needs.
By bringing a community of faculty scholars, graduate and undergraduate students, community partners and policy makers together, the College of Social and Behavioral Science is producing knowledge and training that will provide lasting solutions to the world's toughest challenges.

Stay Up to Date with CSBS
---
There are many changes happening currently and the College of Social and Behavioral Science and larger university community are here to assist in this challenging time. CSBS will continue to post updates and resources.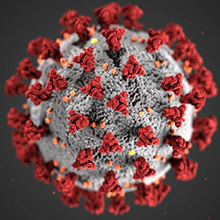 In tandem with the human and health care costs of the worldwide spread of the COVID-19 disease, economies are impacted as consumers, workers and markets react to a public health threat.

On Feb. 27, the College of Social and Behavioral Sciences gathered to honor its distinguished alumni, an annual tradition since 2003. For the college's 50th anniversary, it honored an alum from each of the past five decades.

As we all deal with COVID-19, Dean Cynthia Berg brings resources and thoughts about what social scientists know about dealing with these sorts of events.
Sydney Boogard (ENVST) has won the Campus as a Living Lab Sustainability Leadership Award for her work making vog masks affordable and available and her work initiating the campus sustainability pledge program for graduation.

Shane Macfarlan (anthropology) has won the University's Sustainability Integration Leadership Award that recognizes an instructor who successfully integrates sustainability education into their course(s).

Congratulations to Dr. Justin Baker(psychology), whose 1U4U grant project titled "A psychophysiological approach to the refinement of suicide risk management intervention" was selected for funding
We'd love to hear from you!
If you'd like to be featured in our spotlights, please send your biography and a photo to Rob Hunsaker at rob.hunsaker@utah.edu.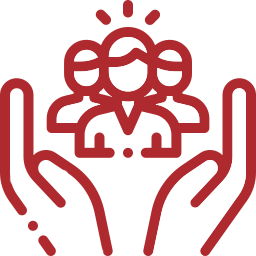 SUPPORT CSBS
Our students come here because they really want to change the world, and they're going to do exactly that. Thanks to your support, the college continues to produce graduates who truly are the solution to life's challenges.