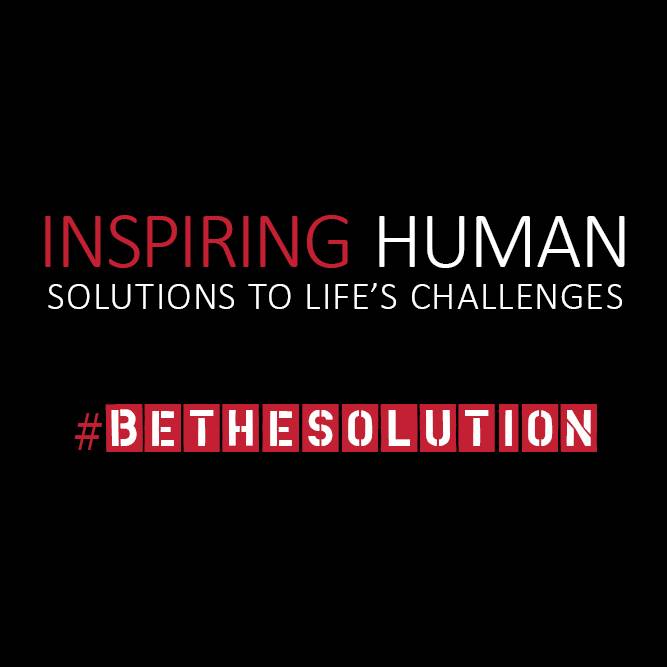 Today's big challenges require solutions where disciplines work together to meet human needs.
By bringing a community of faculty scholars, graduate and undergraduate students, community partners and policy makers together, the College of Social and Behavioral Science is producing knowledge and training that will provide lasting solutions to the world's toughest challenges.

Return to Campus Updates
---
Following guidance from health experts and state and federal authorities, the University Return-to-Campus program centers on a hybrid approach of in-person/online instruction and on-campus engagement. Stay up to date with the latest developments!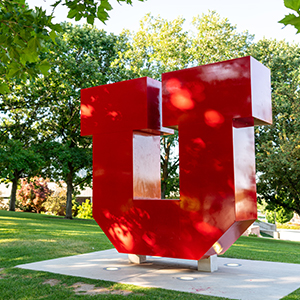 There are plenty of examples of how factors outside of a debate — things like news stories, the economy or legislation — that can lead to a candidate's bumps or dips in polls after a debate concludes, which is what clouds whether a debate performance or outside factor led to change.

Jackie Chen(psychology) explained "In general, people like to think that the system they live in is fair."

Matthew Burbank(political science) said Henderson's call for a mask mandate in Utah County may be a case of the gubernatorial ticket "trying to play both sides" of the issue.
Ally Marringa was selected as a recipient of a 2020 Academics and Student Affairs District Staff Excellence Award!

Parisa was recently awarded an NIH NRSA for her project titled "Daily dynamics of suicide risk, dysregulation, and sleep disruption across the transition to parenthood."

Frank Drews(psychology) was awarded the 2020 Franklin V. Taylor Award for Outstanding Contributions in the Field of Applied Experimental/Engineering Psychology.
We'd love to hear from you!
If you'd like to be featured in our spotlights, please send your biography and a photo to Rob Hunsaker at rob.hunsaker@utah.edu.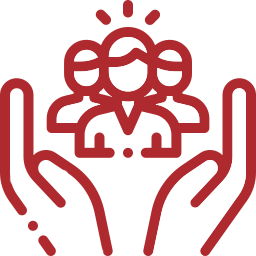 SUPPORT CSBS
Our students come here because they really want to change the world, and they're going to do exactly that. Thanks to your support, the college continues to produce graduates who truly are the solution to life's challenges.