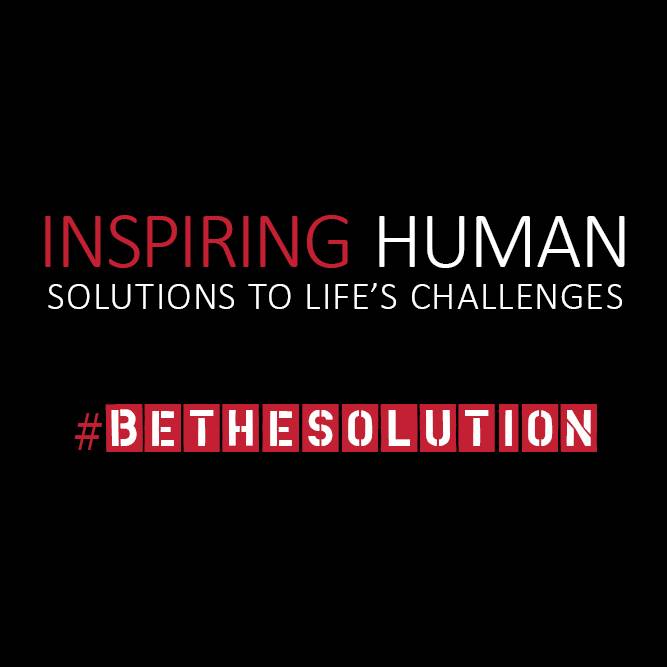 Today's big challenges require solutions where disciplines work together to meet human needs.
By bringing a community of faculty scholars, graduate and undergraduate students, community partners and policy makers together, the College of Social and Behavioral Science is producing knowledge and training that will provide lasting solutions to the world's toughest challenges.
Barbara Brown(family and consumer studies) explained, "Compared to the other causes of bird deaths — climate change, habitat loss, outdoor cats — the window problem is easier to solve."

Lori Kowaleski-Jones(family and consumer studies) and Norman Waitzman(economics) lead Team Connect to Collect to the finals in the 2019-2020 American Dream Ideas Challenge!

Matthew Burbank (political science) explained, "The possibility of so many candidates in various races getting on the ballot raises the issue of being able to win a party's nomination with only a plurality of votes rather than a majority."
The Office of Academic Affairs challenged the campus community members to come up with innovative ideas to push the degree completion rate higher. The CSBS ASCENT program is one of the challenge winners!

Congrats to Erica Medina, Cindy Diaz Rey, and Nidia Zavala Gonzalez! These students have demonstrated high academic performance, involvement, and we expect them to be leaders on campus.

Trafton Drew was awarded the prestigious Bergmann Memorial Research Award from the Binational Science Foundation.
We'd love to hear from you!
If you'd like to be featured in our spotlights, please send your biography and a photo to Rob Hunsaker at rob.hunsaker@utah.edu.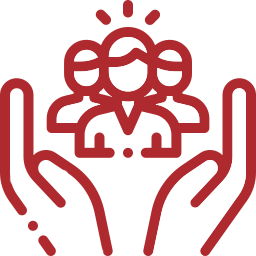 SUPPORT CSBS
Our students come here because they really want to change the world, and they're going to do exactly that. Thanks to your support, the college continues to produce graduates who truly are the solution to life's challenges.