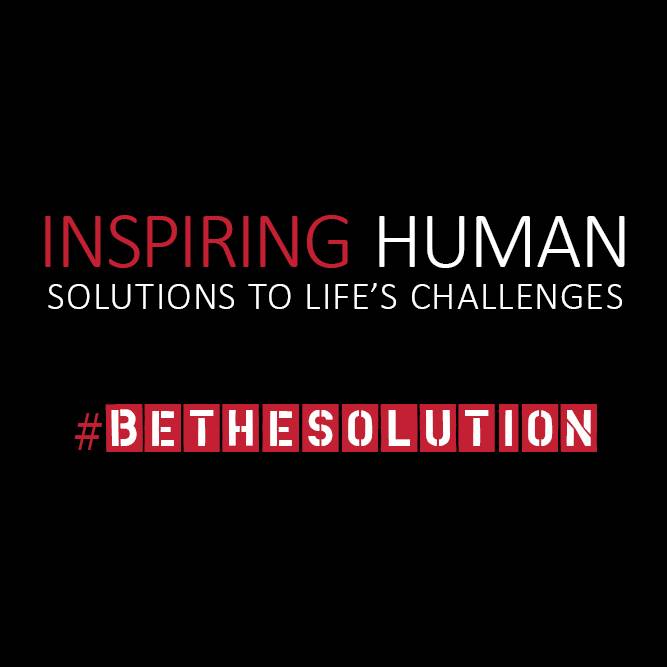 Today's big challenges require solutions where disciplines work together to meet human needs.
By bringing a community of faculty scholars, graduate and undergraduate students, community partners and policy makers together, the College of Social and Behavioral Science is producing knowledge and training that will provide lasting solutions to the world's toughest challenges.

COVID-19 Updates
---
Students who attend the University of Utah are required to be fully vaccinated against measles, mumps and rubella (MMR). With the full FDA approval of the Pfizer COVID-19 vaccine, the university is also requiring COVID-19 vaccination. Following guidance from health experts and state and federal authorities, stay up to date with the latest developments!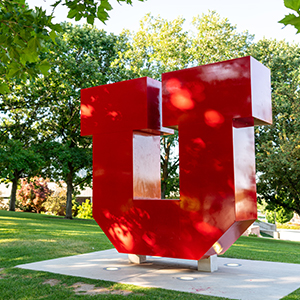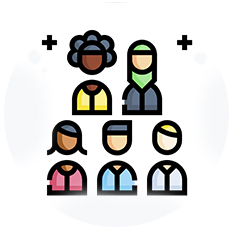 Our Commitment to Equity, Diversity and Inclusion
---
We in the College of Social and Behavioral Science recognize that diversity and inclusion are necessary for a wholistic educational experience.
Our aim is to create and sustain a climate where all individuals treat each other with respect and dignity. Only then can we all stretch our minds to places that may feel intellectually unfamiliar, but that excite the mind and lead to new discoveries that benefit societies here and around the globe.
Tyler Faith(anthropology) explained, that during the Ice Age, "Instead of mammoths and mastodons, fire became the ultimate herbivore."

For her new book How the Other Half Eats: The Untold Story of Food and Inequality in America, sociologist Priya Fielding-Singh talked to 75 Bay Area families from a variety of backgrounds about their everyday food choices.

The Neanderthals are probably our most famous cousins: short, stocky humans who went extinct around 40,000 years ago, with some surprising theories as to why. Less-well known but equally relevant are the Denisovans
The National Average is 52.93, whereas Army ROTC students at the U score on average 56.59 which is a 1.5 point increase from last year and is the 3rd highest.

Ally Marringa was selected as a recipient of a 2020 Academics and Student Affairs District Staff Excellence Award!

Parisa was recently awarded an NIH NRSA for her project titled "Daily dynamics of suicide risk, dysregulation, and sleep disruption across the transition to parenthood."
We'd love to hear from you!
If you'd like to be featured in our spotlights, please send your biography and a photo to Lynne Shaffer or lynne.shaffer@csbs.utah.edu.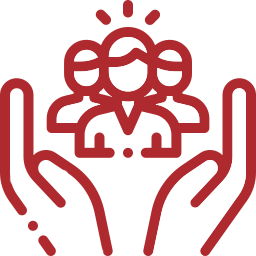 SUPPORT CSBS
Our students come here because they really want to change the world, and they're going to do exactly that. Thanks to your support, the college continues to produce graduates who truly are the solution to life's challenges.