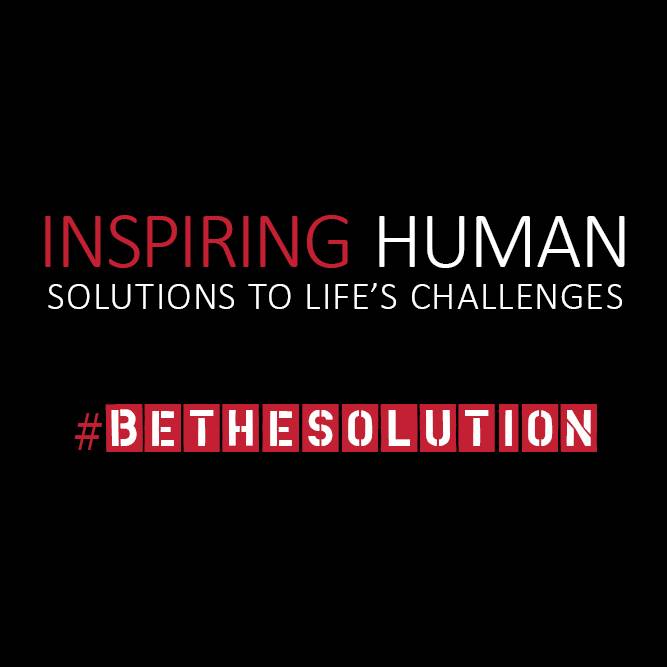 Today's big challenges require solutions where disciplines work together to meet human needs.
By bringing a community of faculty scholars, graduate and undergraduate students, community partners and policy makers together, the College of Social and Behavioral Science is producing knowledge and training that will provide lasting solutions to the world's toughest challenges.

Stay Up to Date on the Return to Campus
---
Following guidance from health experts and state and federal authorities, the University Return-to-Campus program centers on a hybrid approach of in-person/online instruction and on-campus engagement. Stay up to date with the latest developments!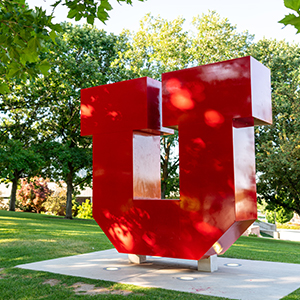 Natalie Gochnour(economics) stated, "the most important thing we can do is follow the color-coded health guidance that returns this economy to normal."

One of the most important things kindness can do is ease our reaction to stress. Bert Uchino(psychology) wrote, "simply having potential access to support is sufficient to foster adaptation to stress."

In a study of 174 public schools in Salt Lake County researchers found that air quality on "poor" and "moderate" days was worse at schools with more minority students.
Frank Drews(psychology) was awarded the 2020 Franklin V. Taylor Award for Outstanding Contributions in the Field of Applied Experimental/Engineering Psychology.

Even during the challenges of the COVID-19 pandemic, two outstanding CSBS undergraduate students, Caitlin Silianoff and Rogelio Brambila, have succeeded in qualifying as recipients for the Fulbright Grant!

Trafton Drew has been selected as the recipient of this year's Altman award. His research record in terms of publications and grant support is very impressive and he has excelled as instructor, mentor, and honors advisor.
We'd love to hear from you!
If you'd like to be featured in our spotlights, please send your biography and a photo to Rob Hunsaker at rob.hunsaker@utah.edu.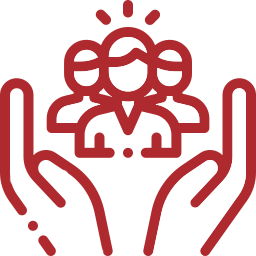 SUPPORT CSBS
Our students come here because they really want to change the world, and they're going to do exactly that. Thanks to your support, the college continues to produce graduates who truly are the solution to life's challenges.