Ruth V. Watkins Named New President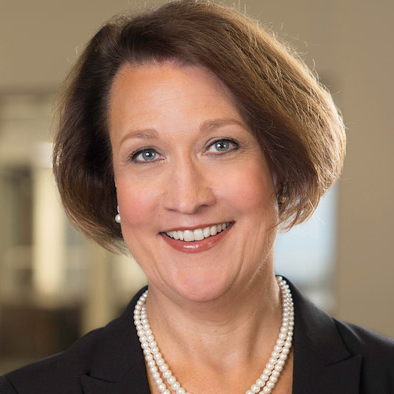 The Utah State Board of Regents has selected Ruth V. Watkins as the 16th president of the University of Utah.
Watkins is the first woman to lead the University of Utah — the state's oldest, largest and only Research 1 higher education institution — in its 168-year history. (Jerilyn S. McIntyre served as interim president of the U twice, for two months in 1991 and all of 1997.) Watkins will assume the position this spring – an exact date will be determined in the coming weeks.