CSBS Ambassadors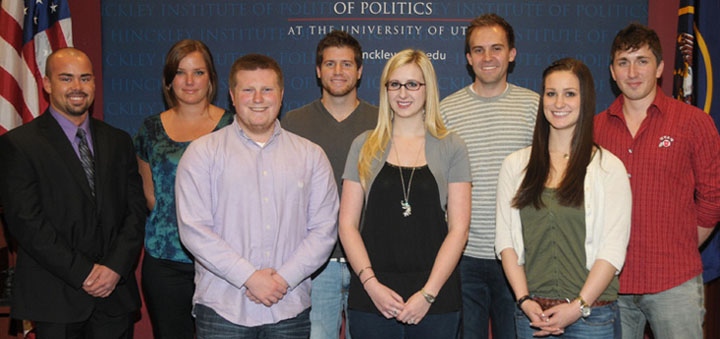 Given the growth and size of the college, Dean Rudd is working with students, faculty, staff and alumni to reach out to students in an effort to enhance their university experience. This year the CSBS Student Ambassadors was formed. This team of students assists the college in four areas: student recruitment, student learning, student philanthropy and alumni relations. A team of eight students participated in the following during the spring semester:
Attended recruiting events on and off campus with college recruiters and advisors
Visited area high schools to highlight college departments
Organized a careers panel for CSBS students discussing job-hunting strategies as a CSBS major
Organized the first annual Dean's Senior Breakfast
Recruited volunteers for the Bennion Center's Project Youth held on the U campus
The team was honored at convocation and a new team of ten students has been selected for the 2011-2012 year.