2011 Annual Report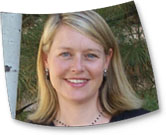 This year, Marissa Diener, associate professor in family and consumer studies, was awarded the U's Distinguished Faculty Service Award.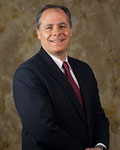 To put it simply, the 2011 academic year was a great one for the College of Social and Behavioral Science. Our inaugural annual report will give you a good idea of what our students, faculty, and alumni have been doing. I hope you'll enjoy the electronic format of the report, a format that allows for not only broader and more efficient distribution, but one that allows us to integrate video as well.
Read the complete message from Dean M. David Rudd
---
This year the Utah Community Research Group was initiated by two economics graduate students. The UCRG is a group of college students who conduct market research for profit and non-profit companies in the greater Salt Lake area.
---

For the second consecutive year the awards dinner was held at Rice-Eccles Towers.

Given the growth and size of the college, Dean Rudd is working with students, faculty, staff and alumni to reach out to students in an effort to enhance their university experience.
---
CSBS faculty continue to increase efforts to work with researchers from other disciplines and to partner with other organizations to do impactful research.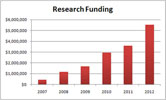 The college held the first annual CSBS Research Day to encourage graduate and undergraduate student research.
---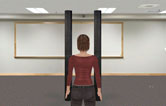 It's not every day that an abandoned room once used as a storage unit becomes a dream come true for researchers.