---
CSBS FEATURED NEWS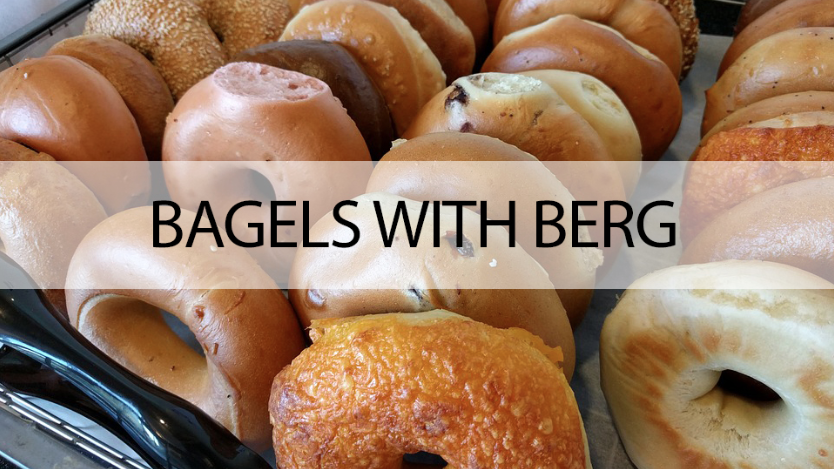 Bagels with Berg: A Special Invite from the Dean
Thursday, March 29 | 10:00-11:00 AM
BEH S Tower | Foyer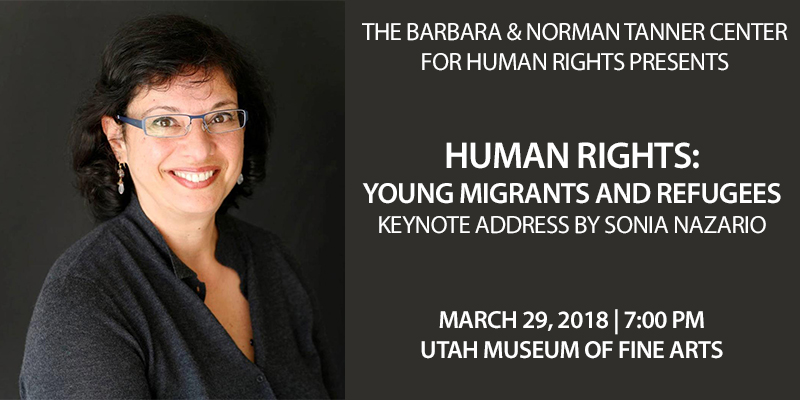 Human Rights: Young migrants and refugees
Thursday, March 29 | 7:00 PM
Utah Museum of Fine Arts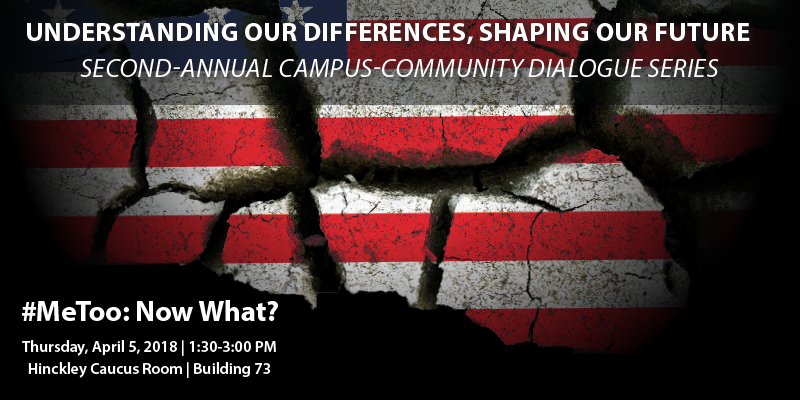 Campus Community Dialogue Series: #MeToo: Now What?
Thursday, April 5 2018 | 1:30-3:00 PM
Hinckley Caucus Room | Building 73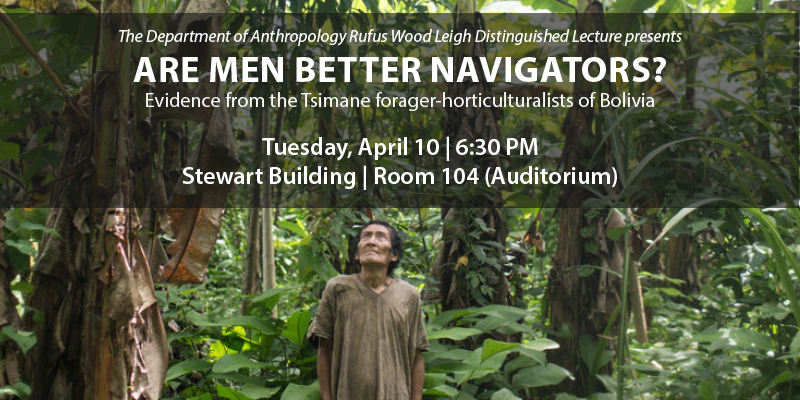 Anthropology Leigh Lecture with Helen Davis: Are Men Better Navigators?
Tuesday, April 10, 2018 | 6:30 PM
Stewart Building | Room 104 (Auditorium)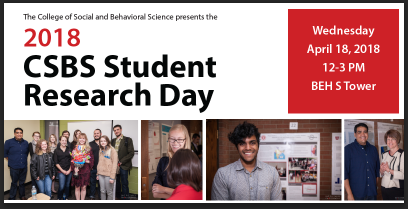 CSBS Student Research Day
Wednesday, April 18 2018 | 12:00-3:00 PM
BEH S Tower Halls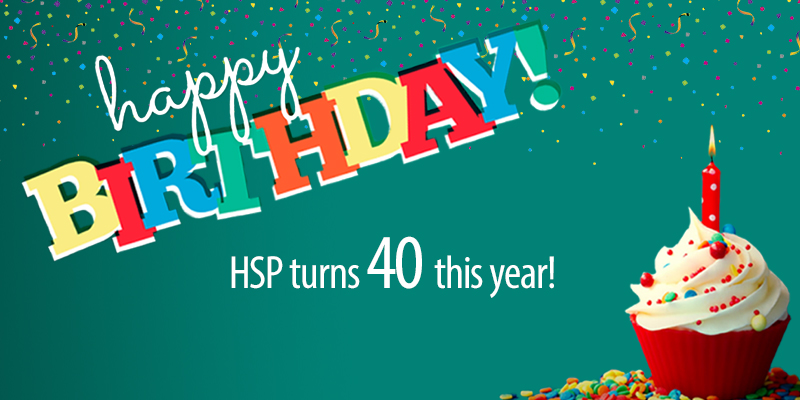 HSP 40th Birthday Celebration
Tuesday, April 24, 2018 | 4:30-6:00 PM
Saltair Room | Union Building
CSBS Top News
New discoveries suggest that trading emerged during a period of tremendous environmental upheaval in the region. They believe that this environmental instability drove humans to develop new technologies and social structures, to secure their livelihoods during times of scarcity.
"In radiology, there is a growing recognition that interruptions are bad and the number of interruptions faced by radiologists is increasing," said Trafton Drew, assistant professor of psychology. "But there isn't much research at all on the consequences of this situation."
When it comes to collaborative water research, the Society, Water, and Climate Research Group (SWC) is leading the way. Of the ten departments involved in this partnership, seven are from CSBS.
In very cold and dry environments, where rain and snow are scarce, Summer Rupper, associate professor of geography, predicted that temperature would not always be the main factor driving a glacier's growth.
In 2016, Reagan Outdoor Advertising gave nearly $80,000 to 75 of Utah's 104 lawmakers. In the most recent session, legislation to help billboard companies passed through the House and Senate with overwhelming support.
Craig Bryan, associate professor of psychology and director of the National Center for Veterans Studies, said therapists can be caught in a Catch-22 in which continuing treatment with an increasingly aggressive patient is potentially harmful to both parties, but so is ending treatment.
Everyone knows elected members of Congress are generally older than most other Americans, but it may surprise some to hear just how old.
Alonso Reyna Rivarola has been accepted to the sociology doctorate program. If nothing changes legislatively, he'll be able to apply for a renewal of his status. But if he's not able to renew, he'll have to have a "plan B, C and D."
McKenzie Skiles, assistant professor of geography, served as a drone pilot for a team investigating the properties of snow in the eastern U.S.
According to Tariq Banuri, professor (lecturer) of economics, coal may no longer be the cheapest available fuel for Pakistan, especially when environmental impact is considered.
For years herpetologists blamed global warming for the decline in frog populations, but recent studies have found a fungus carried on the boots of herpetologists is more likely the culprit.
Francesco Biondi, research assistant professor of psychology, and other researchers at the U have found that today's partially self-driving cars lull drivers into a state of complacency.
Howard Lehman in the Salt Lake Tribune
Check out political science professor Howard Lehman's latest commentaries in the Salt Lake Tribune: Trump-Kim negotiations. What could possibly go wrong? and Trump's standard of lying drags us all down.
Click here to view news archive
---
Awards and Grants

Tanner and Uno to receive honorary degrees at commencement
The University of Utah announced that two friends of CSBS will be receiving the highest award given by the institution.

Congratulations to sociology administrative officer Angela Midgley for her receipt of the CSBS Staff Excellence Award.

Congratulations to Marissa Diener, associate professor of family and consumer studies who received the 2018 CSBS Excellence in Mentoring Award.

Congratulations to CSBS student Rebeca Gonzalez-Rocha, the recipient of the 2018 Monson Prize for her project entitled, 'Supporting immigrant families through their involvement in early childhood education', with faculty mentor Cheryl Wright.

Congratulations to geography assistant professor Andrew Linke, who was recently awarded a grant from the the Economic and Social Research Council of the UK.

Congratulations to Bert Uchino, professor of psychology, who won the 2018 Graduate Student and Postdoctoral Scholar Distinguished Mentor Award.

Congratulations to Tracey Farnsworth who has been named a Champion of Women by the Women's Enrollment Initiative. Farnsworth has also received the 2018 UAAC Outstanding Academic Advisor Award.

Congratulations to Armando Solorzano of family and consumer studies, Claudia Geist of sociology and Jennifer Watt of environmental and sustainability studies, who have just been awarded the 2017-2018 CSBS Superior Teaching Awards.

Congratulations to Hannah Samowitz, psychology major, and Valeria Jimenez, political science major, who were awarded Outstanding Undergraduate Researcher Awards.

Congratulations to Patricia Kerig, recipient of the University of Utah's Distinguished Scholarly and Creative Research Award for 2018.

Congratulations to all of our students who presented at this year's Research on Capitol Hill event.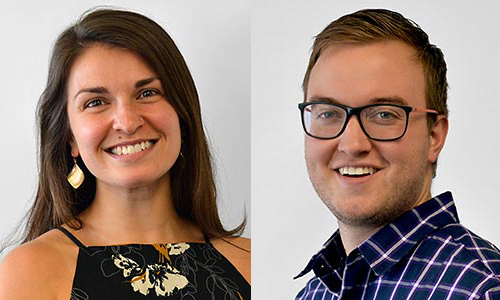 Congratulations to psychology graduate students Parisa Kaliush and Robby Vlisides-Henry, who are both winners of APS Student Grants from the Association for Psychological Science Student Caucus.
---
Find out how you can contribute to the new Carolyn and Kem Gardner Building!
---
KUER general manager Maria O'Mara and Drs. Tim & Cathy Chambless of the University of Utah take you on the news junkie tour of a lifetime to Washington, D.C. See interplay between those making the news and those reporting it when you meet all six of Utah's legislative representatives and visit the studios of NPR and CNN.
---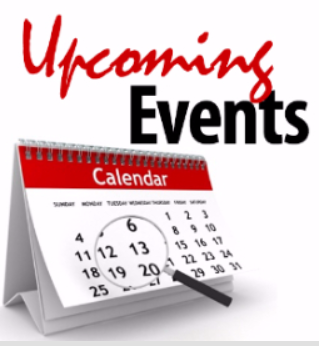 SUBSCRIBE TO SOCIAL LIFE
Interested in keeping up on the latest news and events from CSBS? Subscribe to our mailing list!