2013 Annual Report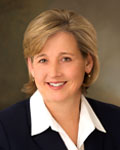 Natalie Gochnour earned both her bachelor's and master's degrees in economics in 1984 and 1988 from the University of Utah. She was recently appointed to associate dean of the College of Business, where she is tasked with planning and implementing a new public policy initiative focusing on serving Utah businesses and community leaders.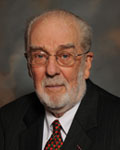 Vico E. Henriques earned a bachelor's in political science from the University of Utah in 1956 and went on to do graduate studies in public administration and mathematics. Vico's studies at the U were interrupted from 1950 to 1954 when he served in the U.S. Army where he was decorated and earned a battlefield commission during the Korean War.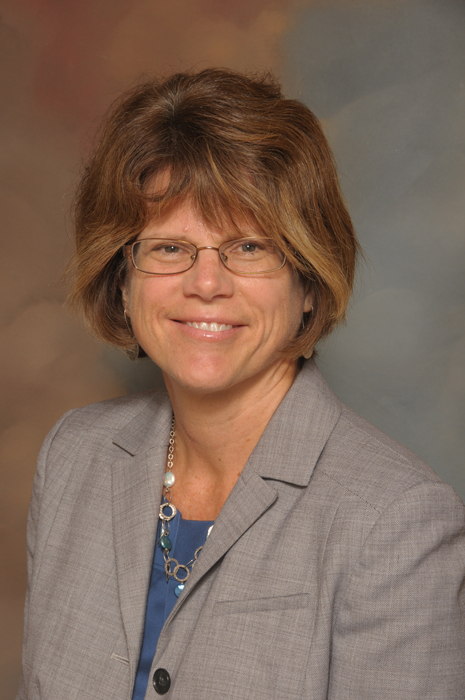 The 2012-2013 academic year has been an exciting one for the College of Social and Behavioral Sciences, with award winning faculty, students, and staff recognized for their research, teaching, and service. On behalf of the college, I would like to offer my gratitude to our faculty, students, and staff for their dedication and commitment to higher learning at all levels. As will be evident in this report, social science research and teaching is thriving in the College of Social and Behavioral Sciences where faculty and students are "Making Connections that Matter" for their local, national, and international community.
Read the complete message from Dean Cynthia Berg
---
Research & U
Research from Cynthia Berg on Vimeo.
---

The senior recipient of this year's Superior Research Award is psychology professor Bert Uchino.
---

In its inaugural year, the Classrooms to Careers initiative helped place 224 students with numerous internships in the business community including Overstock.com, United Way, Fidelity Investments, Questar, Salt Lake County Youth Services, Autism Solutions, The Children's Center, and the YWCA. The initiative will continue this year as students continue to branch out and use what they learn in the classroom and apply them to real-life work experiences.

Psychology professor Lisa Aspinwall is the senior recipient of this year's Superior Teaching Award.
---

The student ambassador program continues to thrive as the team works together to tackle student engagement, philanthropy, and recruitment. At the end of the year, the team was recognized by the university for their hard work and received the Commitment to Service Award.
---

After receiving and reviewing 100 applications this year, the college presented 41 undergraduate and 8 graduate students with an estimated $188,750 in scholarships--up from $160,000 last year.

---

As another year comes to a close, esteemed faculty members look forward to retirement.
---
2012-2013 FACULTY PUBLICATIONS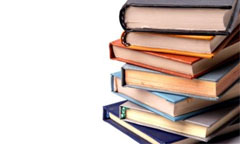 Faculty members in the college published over 500 articles, chapters, and books in top outlets of their fields.
---
STAY CONNECTED