CSBS Student Spotlight: Natalie Davila
My name is Natalie Davila and I am a senior majoring in psychology, with a minor in sociology, and a certificate in criminology. I am beyond thrilled to be doing two internships this semester, in order to gain the experiences I need before I go out into the "real world". I hope to become a behavioral analyst for the FBI (yes, just like the ones on Criminal Minds, but less glamorous). I am a student ambassador for the college and have loved every second of it! #bethesolution
---
CSBS Top News
This move would give Navajos an edge in southern Utah county. Daniel McCool, professor of political science, says millions in federal aid designated for Indian services is a "cash cow" for San Juan County.
Shaelyn Barber, who is majoring in political science and journalism, shared her thoughts on the future and her chosen career path in the aftermath of the campus shooting in a recent article in The Daily Utah Chronicle.
Sonia Salari, associate professor of family and consumer studies, spoke with KSL's Deanie Wimmer on the alarming rise of violent acts such as mass shootings and domestic homicide.
New research from Danielle J. DelPriore, psychology postdoctoral fellow and Bruce Ellis, psychology professor, finds that women who were reminded of a time that their dad was absent from their lives perceived greater mating intent in the described behaviors of a hypothetical male dating partner and when talking with a man.
In a new publication, Eun Bin Chung, political science assistant professor, and her co-author demonstrate that the US provides more aid to countries who hold unfavorable positions to the US only in the post-Cold War era.
Associate professor of political science, Matthew Burbank, said even though the congressional race may not be that close, it still has the potential to get voters interested in the municipal portion of their ballot, too.
The ranking by Onlinecolleges.com reveals the University of Utah earning the No.1 spot, surpassing 18 other institutions. Two of the five full majors that can be earned through UOnline are from CSBS.
"People are going to go where they can do the best for themselves and their families. For these early settlers, they're going to settle where the agriculture is best," said Peter Yaworsky, lead author and doctoral student of anthropology.
New study uses neural imaging with machine learning to predict who's had thoughts of suicide and who hasn't. Clinical psychology postdoctoral fellow, Alexis May, says the results are promising, but stresses how preliminary the study is.
So many of us have our own idea over what counts as sex. But a new study from the Department of Psychology is looking beyond traditional definitions of sex — which often are heteronormative — by talking to the LGBTQ community.
Click here to view news archive
---
Awards and Grants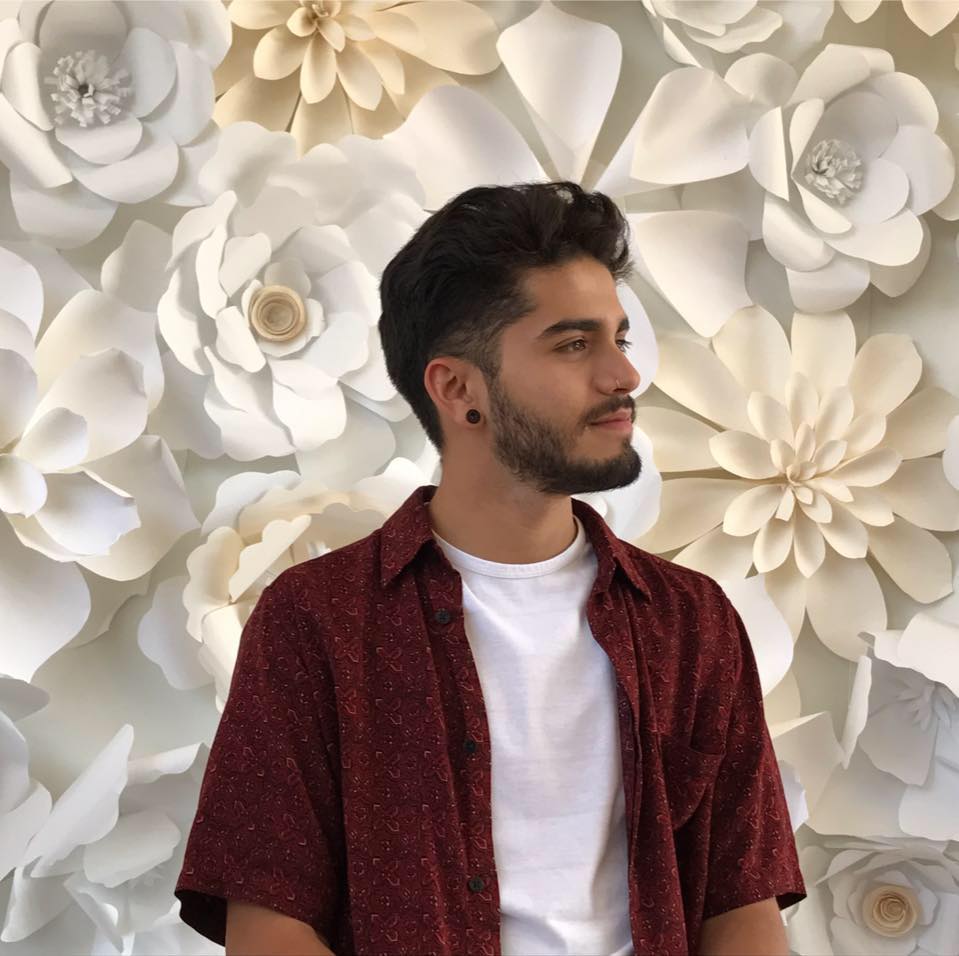 Congratulations to political science undergraduate student Jose Chacon, who won the prestigious Gilman International Scholarship from the U.S. Department of State.

Alexis May (Postdoctoral Research Fellow, National Center for Veterans Studies) was recently awarded a grant to conduct a randomized clinical trial testing a couples adaptation of the crisis response plan to prevent suicidal behaviors among military personnel and veterans who have been hospitalized at Salt Lake Behavioral Health. The research is being funded by the Military Suicide Research Consortium. Craig Bryan and Brian Baucom (both in Psychology) will serve as co-PI and co-I.
Dr. Sjöberg, assistant professor of economics and a team of interdisciplinary researchers have been awarded a grant by the Swedish Research Council for Sustainable Development.
Congratulations to Taryn Horner, academic advising coordinator, who won the Region 10 Excellence in Advising Award from NACADA!
Steven E. Lobell, political science professor received a $1,179,073 Minerva Research Initiative grant to study near-crises.
---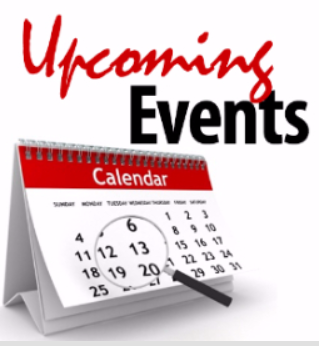 UPCOMING EVENTS
November 28 - January 7
Chat with the Dean: December 11
Finals Week: December 11-15
Holiday Recess: December 16-January 7
University Closure(s): December 25-26; December 29; January 1


SUBSCRIBE TO SOCIAL LIFE
Interested in keeping up on the latest news and events from CSBS? Subscribe to our mailing list!