Robert Wood Johnson Foundation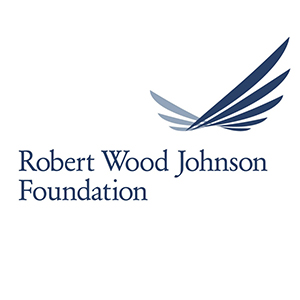 Congratulations to our faculty members who have received funding from the Robert Wood Johnson Foundation!
Megan Reynolds, assistant professor of sociology, received funding to support her research that examines the impact of social policy on obesity among young adults.
MPA & MPP Director Lina Svedin received funding to study state policy systems around children who have been reported as maltreated in the U.S. and the effects of a new Utah law on child maltreatment cases.
Psychology professor Bruce Ellis received funding to investigate the attention, learning, memory, problem solving, and decision-making strategies that are promoted by growing up under stressful childhood conditions, focusing on skills and abilities that can benefit at-risk youth.