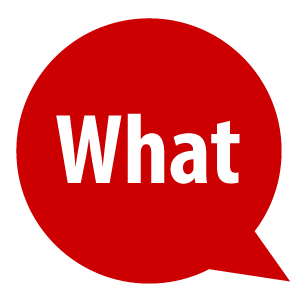 What is the Solutions Scholars?
This program admits a cohort of approximately 20 students each fall. These scholars are committed to addressing key challenges facing our world like immigration, inequities facing women, climate change, poverty, human rights, and more. Course instruction together with experiential learning, research and internship experiences help develop the skills needed to be the solution to the most pressing issues of our day.
Each Solutions Scholar is supported with a $4,000 scholarship disbursed over two years.
Who is eligible to apply?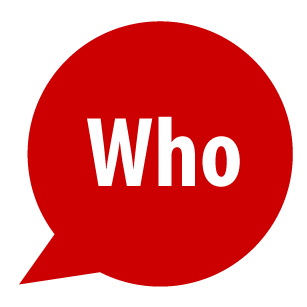 Freshmen (

30+ credit hours by summer 2023)

who have declared a major in the College of Social and Behavioral Science (CSBS)
Sophomores (6

0+ credit hours by summer 2023) who have declared a major in CSBS
Admitted transfer students with 30+ credit hours who will be entering the University of Utah in fall 2023 with a declared major in CSBS
Whether a freshman, sophomore or transfer student, all must have met the following requirements.
Successful completion of Math 1030 (or equivalent) by the end of spring 2023
Successful completion of Writing 2010

(or equivalent)

by the end of spring 2023
Minimum cumulative GPA of 3.0 (freshman minimum high school GPA 3.5)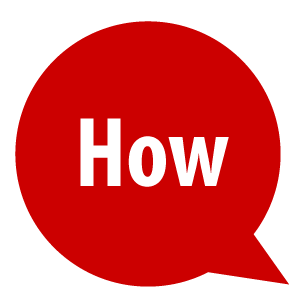 How to Apply
Gather the following materials and then click the button below:
Write two short essays:
- Tell us why you would make a good fit for the Solutions Scholars program (300 words or less)
- Please address one of the key challenges that faces our social and natural world that interests you and how it relates to your declared major. (500 words or less)
The name and email address of one of your instructors who has agreed to serve as a reference for your application. (Freshmen may ask a high school instructor to serve as a reference if you don't know a university instructor well enough to ask.)
Information about declared your major(s), minor(s), and emphases
An unofficial transcript
Application Deadline April 14, 2023

Please direct questions regarding the program or application process to solutionsscholars@csbs.utah.edu.
Solutions Scholars Information Session 2023
The Timeline
---

---
What does the Solutions Scholars program look like for accepted students?
Throughout the two year program, you will be expected to:
maintain a 3.0 cumulative GPA
remain consecutively enrolled full time(12 or more credits) on main campus in fall and spring semesters (summer optional)
have a declared major in the College of Social and Behavioral Science
MARCH 2023
Meet with Solutions Scholars advisor to map out your fall 2023 semester courses prior to registration
August 2023
Attend orientation for Solutions Scholar students prior to the beginning of fall 2023 classes
Fall 2023
Enroll in the Solutions Scholars required core course (topics vary by year)

Enroll in the

SBS Careers course or your departmental careers course (if you haven't already completed one of the careers courses)
Meet with Solutions Scholars advisor prior to registering for spring 2024
Spring 2024
Enroll in major statistics or research methods course (unless both are already completed)

Enroll in

.5 credit hour "research exploration" course where you learn about research opportunities for your second year in the program
Meet with Solutions Scholars advisor prior to registering for fall 2024
Attend a UROP application workshop and apply for UROP funding for summer 2024 and/or fall 2024
Fall 2024
Enroll in

research experience course that deepens your knowledge of a particular issue and possible solutions

Enroll in

.5 credit hour "internship exploration" course where you learn about internship opportunities
Meet with internship coordinator to line up internship course
Meet with Solutions Scholar advisor prior to registering for spring 2025 courses
Spring 2025
Enroll in your chosen internship course
Continue to work on research with your faculty mentor
Present your research findings at CSBS Research Day 2025
Attend the CSBS Convocation for special recognition the year that you graduate