My name is Howie Huynh and I'm majoring in economics. Throughout my time studying in CSBS, I have had the opportunity to intern with various non-profit organizations. One of them is with Voices for Utah Children, in which I was assigned to work on a report that analyzes public investment in Utah children from FY2008 to FY2016. During my research, I had an opportunity to take a closer look at the budgets of many children's programs, such as K-12 education, food and nutrition, juvenile justice, and income support. #bethesolution
---
Featured Events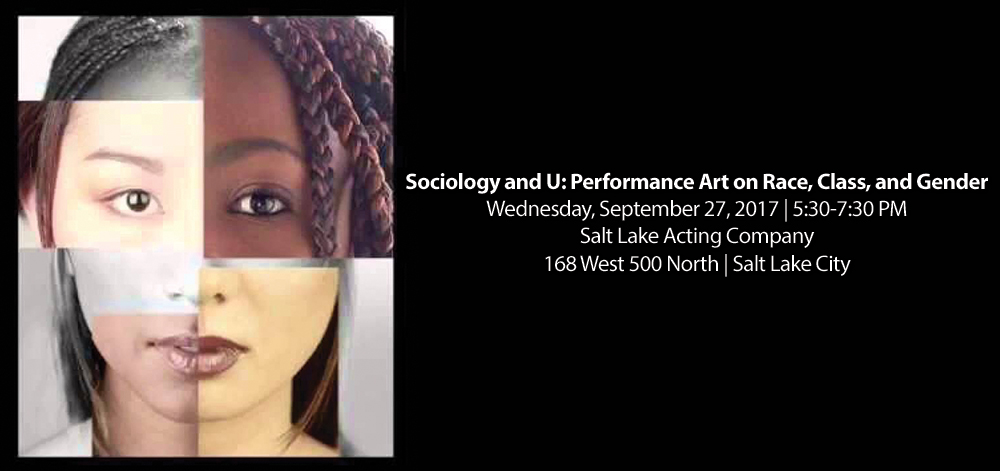 Sociology and U: Performance Art on Race, Class, and Gender
September 27, 2017 | 5:30-7:30 PM
Salt Lake Acting Company
168 West 500 North | Salt Lake City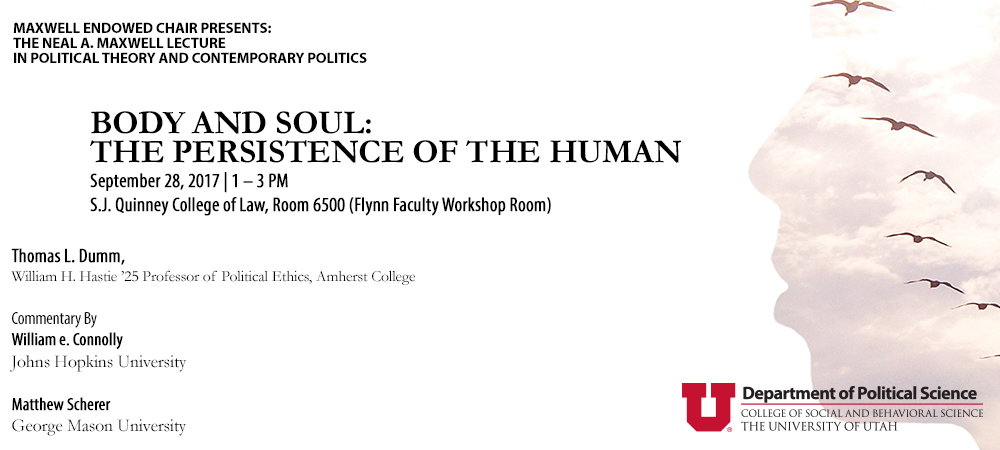 Body and Soul: The Persistence of the Human
Thursday, September 28, 2017 | 1:00-3:00 PM
S.J. Quinney College of Law | Room 6500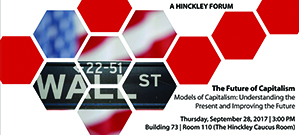 The Future of Capitalism
Thursday, September 28, 2017 | 3:00 PM
Building 73 | Room 110 (The Hinckley Caucus Room)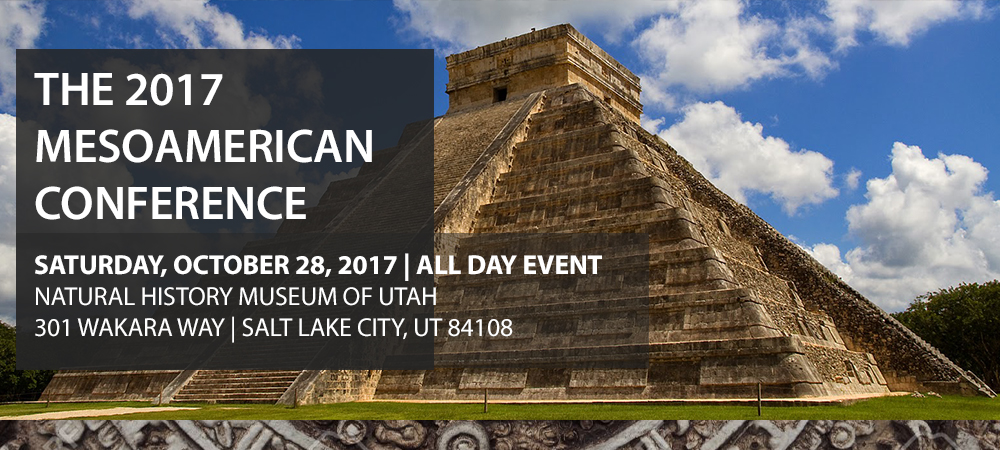 The 2017 Mesoamerican Conference
Saturday, October 28, 2017 | All Day Event
Natural History Museum of Utah
301 Wakara Way | Salt Lake City, UT 84108
CSBS Top News
Find out how you can contribute to the new Carolyn and Kem Gardner Building!
Environmental & Sustainability Studies major, Colin Green, and ten other students traveled to Provo in hopes of cooperating with Brigham Young University (BYU) students to raise awareness for climate change.
Once every 72 minutes a U.S. military veteran commits suicide. But Craig Bryan, psychology professor and director of the National Center for Veterans Studies, says that number can be reduced with a crisis response plan.
Water managers are proposing some steep increases in the cost for new water connections, part of the plan to help fund the Lake Powell Pipeline and other projects. This plan comes after warnings from economics faculty that individual water districts will not be able to repay the costs.
A questionnaire given to students at Roy High School asks respondents about their sexual histories and drug and alcohol use. Assistant professor of sociology, Claudia Geist says this questionnaire serves to stigmatize students, rather than educate them.
CSBS Dean, Cynthia Berg is serving on the search committee for a new U President. This week the University of Utah is holding a few public search committee meetings to get input on who should replace David Pershing as the new university president.
"It is students like Miguel that make being an educator worthwhile." Former University of Utah sociology professor, Julie Stewart, commented on President Trump's decision to repeal DACA in a recent publication in the Salt Lake Tribune.
Being married or in a similar intimate relationship generally reduces the risk of coronary heart disease. However, the quality of these relationships matter. In a special issue of the journal American Psychologist, psychology professor Timothy Smith and assistant professor Brian Baucom suggest an alternative, integrated approach.
The ACA and IOIA fulfill vital functions in support of organic certification fidelity according to findings from David Carter, political science assistant professor and Nadia Mahallati, political science PhD candidate.
KCPW Radio spoke with political science associate professor Edmund Fong about the rise of nationalism and hate groups in America and how Utah responded to the recent events in Charlottesville.
Owners of a small cafe in South Jordan were victims of public shaming due to a false claim of discrimination. Psychology assistant professor Jacqueline Chen said that when spurred by the actions of a group, social media gives people the opportunity to quickly condemn others without doing their research to see if claims are true.
The native potato recently discovered by anthropology assistant professor Lisbeth Louderback and her research team is seen by some as a compelling reason to protect Utah's two threatened national monuments.
A new study led by psychology assistant professor Samantha Joel examines the complex decision making process of why and how romantic partners decide to break up.
Click here to view news archive
---
Awards and Grants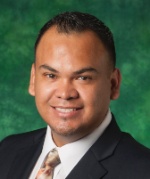 Congratulations to political science assistant professor Jesus Valero and team who were awarded a grant from the Robert Wood Johnson Foundation (RWJF). The grant will support their study of the impact of cross-sector collaboration on health and health equity among homeless individuals and families, with a specific focus on Salt Lake County, Utah and Dallas County, Texas.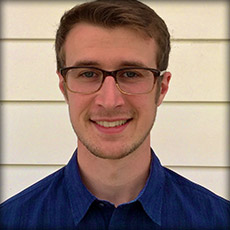 Congratulations to psychology graduate student Brendan Ostlund and his advisor Liz Conradt on his receipt of the Society for Research and Child Development Dissertation Funding Award!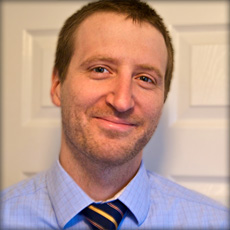 Congratulations to psychology associate professor Mike Himle on his receipt of an award from NIH's Small Business Innovation Research Program for his project entitled, "Development and initial testing of CBIT-Trainer: An interactive online program for training therapists in comprehensive behavioral intervention for tic disorders."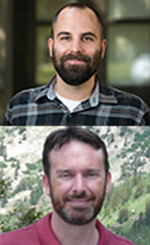 Congratulations to anthropology associate professor Brian Codding and geography professor Philip Dennison who received funding from NSF's CNH program for their proposal on Dynamic Impacts of Environmental Change and Biomass Harvesting on Woodland Ecosystems and Traditional Livelihoods.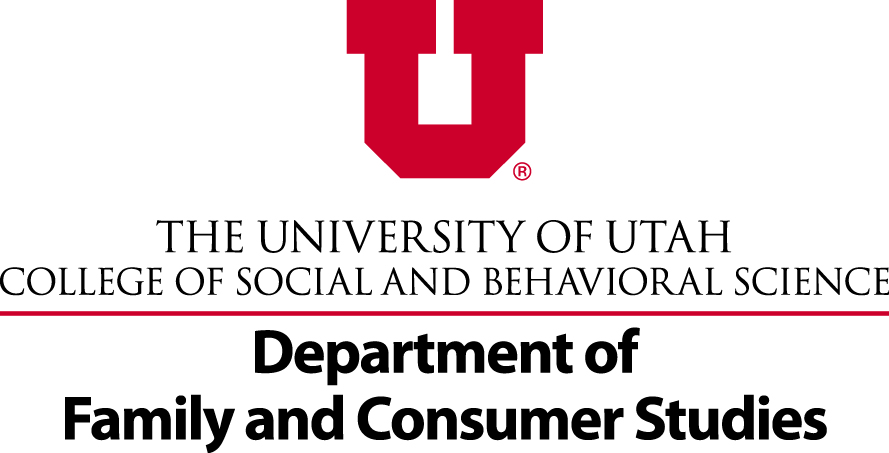 The Department of Family and Consumer Studies has received approval from the Association for Financial Counseling & Planning Education (AFCPE®) to train Accredited Financial Counselors. This approval, which was obtained with the help of the University's Personal Money Management Center, strengthens an existing emphasis and certificate in financial planning, offering students additional career opportunities related to financial counselling.
---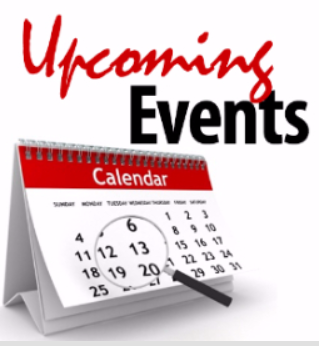 UPCOMING EVENTS
September 26 - October 31
Sociology & U Event: September 27
Political Science Fall Colloquium: September 28-December 8
Body and Soul: September 28
The Future of Capitalism: September 28
Fall Break: October 8-15
Mesoamerican Conference: October 28
Sociology Drinks and Dialogue: Thursdays at 1:00 PM

SUBSCRIBE TO SOCIAL LIFE
Interested in keeping up on the latest news and events from CSBS? Subscribe to our mailing list!