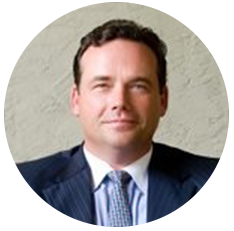 John Simmons
BA Economics
Regional Director
Ameriprise Financial Services, Inc.
John Simmons is a seasoned leader with over 28 years of experience in the financial services industry, including a proven track record of opening and building new branches and expanding regions for the largest firms in the industry. He has held sales and management roles with firms such as Prudential Securities, Merrill Lynch, and Morgan Stanley. He was instrumental in founding Washington Wealth Management in 2011 and has served as its President for the past four years.
In addition to managing Washington Wealth Management's existing branch locations, Mr. Simmons plays a critical role in leading the rapid expansion of its independent network of financial advisors. A graduate of University of Utah, summa cum laude, with a Bachelors in Economics, Mr. Simmons resides in Draper, UT with his wife and their 6 children.