Discussions to start this week to tackle Utah tax reform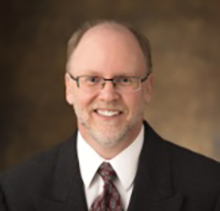 Matthew Burbank, said making sales taxes a more stable revenue source by taxing at least some services remains the likely path. Burbank said, especially if that's made more palatable by some tax cuts.
"That's still going to be something that will make a lot of sense," he said. "They're probably going to have to find some way of carving out more exemptions or way of not taxing some services."