Survey shows how titles and roles influence our lives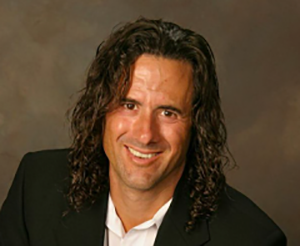 Tribalism plays a role in identities people cherish, especially politics, says Nicholas H. Wolfinger, professor of family and consumer studies and adjunct professor of sociology.
"There's a lot of data on that. Fifty years ago, only 5 percent of the country would be upset if you married someone from the opposite political party. In the results of a new study, 15 percent of Republicans and 20 percent of Democrats think it would be good if large numbers of the opposite party died. This is a very tribal moment." Continue reading.