Tapping talent of people who think differently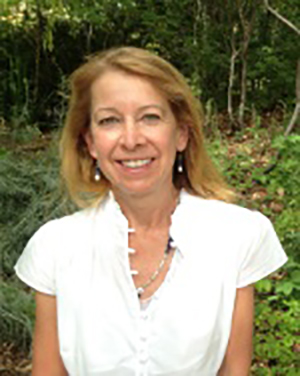 For the past year, the university's Utah Neurodiversity Workforce Program (UNWP) has collaborated with students, faculty and businesses to develop career pathways into STEM fields for students with differently abled minds, particularly those with autism spectrum disorder. A new grant will allow the program to expand to other universities.
"The difficulty is a lot of times these students don't disclose. They go from a fairly supportive pre-college environment and then they come to campus and enter a blackhole. There is so much lost potential. These kids have the academic ability, but they need additional support to get jobs," said Cheryl Wright, professor of family and consumer studies and co-founder of UNWP.
The program, funded by the Talent Ready Utah initiative, has worked internally to enhance success of neurologically diverse students at the U through support services and awareness training for faculty and staff. Read more.
Similar coverage:
YOUR HEALTH: Studying autism as kids become adults