U research suggests public safety risks in bail reform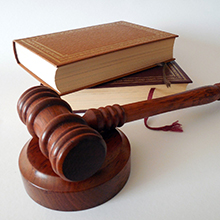 Discussions of reforming the bail system, which allows defendants to post a monetary bond and leave jail while they await trial, often turn to the question of public safety. Would people out on bail commit crimes? The answer appears to be yes. Public safety says, may be endangered by increased numbers of released defendants.
Paul Cassell and Richard Fowles have reanalyzed data on increased pretrial releases in Cook County, Illinois (the Chicago area), and found that the releases lead to increased crimes. These costs, they say, call into question whether bail reform measures in Cook County—and other areas around the country—are truly cost-beneficial.