Hate incidents are notoriously under-reported, there's an app for that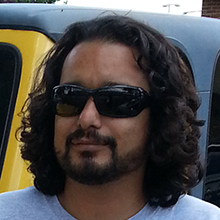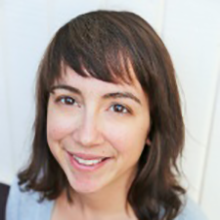 Richard Medina and Emily Nicolosi, along with the DIGIT Lab, developed an app that allows people to report incidents of hate. "We decided to create this while we were doing research on hate crimes. The overall quality and completeness of available data is terrible," said Medina.
"The major problem we're dealing with is that hate crimes are so underreported, not only to police, but from police to the federal government," said Nicolosi. "There are cases when it can be difficult to report hate to the police, especially for undocumented people. We're hoping that this could be a space where people feel comfortable.
Additional Coverage
New App Lets People Anonymously Report Hate Crimes And Speech
Need to report a hate crime? There's an app for that now
U of U researchers develop app to help people report hate crimes
Hate Incidents are Notoriously Underreported. Now, There's an App for That
University of Utah launches app designed to gain more insight on hate crime
University of Utah researchers, 'shocked' by bad data on hate crimes, develop an app to help track them