Democrats' divide: Free college for all or for some?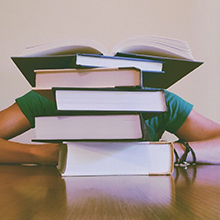 "Higher education is an engine of enabling citizens to achieve in life independently of where they started — having those engines in life makes society healthy," said Marshall Steinbaum, an economist.
In an economy that depends on consumer spending, the risk is that the student debt buildup after the Great Recession has suppressed spending and saving by the more than 40 million Americans who borrowed for school — and that hurts overall economic growth.