Study finds failures to follow protocol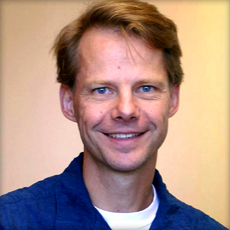 Health care workers may be contaminating themselves and their work environments by neglecting to use personal protective equipment and follow preventive protocol, according to a study from researchers at the University of Utah and the University of Michigan.
"At the core of our work is the idea that we need to be even more thoughtful about the type of equipment that we introduce in health care," said Frank Drews, professor of psychology and senior author. "More usable equipment will make it easier for health care workers to do their tasks." Read more.