How promise of COVID-19 vaccine could impact economy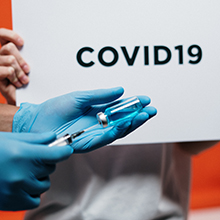 The news of a vaccine brings hope but won't have a major impact on Utah's economy immediately, University of Utah professor of economics Peter Philips said. "Promises won't change very much of today's realities because there are many speedbumps between that promise and an actual implementation of a vaccine," he said.
The economy will start seeing a positive impact when people start feeling comfortable again, Philips said.