Biskupski exits upcoming mayoral race leaving the other candidate shocked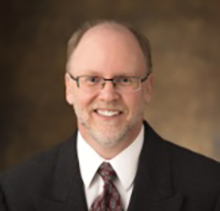 "Taking the incumbent out really opens this up," said Matt Burbank. Even with Biskupski's exit, the upcoming mayoral race will be jam-packed, with seven other candidates having filed personal campaign committees.
Her exit, Burbank said, leaves a likely frontrunner spot to former state Sen. Jim Dabakis because of his strong name recognition and being the voice of Democrats in the Utah Legislature for years. He's also a prominent name in the Utah LGBTQ community.