2023 CSBS Distinguished Alumni Awards
Christopher P. Gamvroulas - B.S. '89, Political Science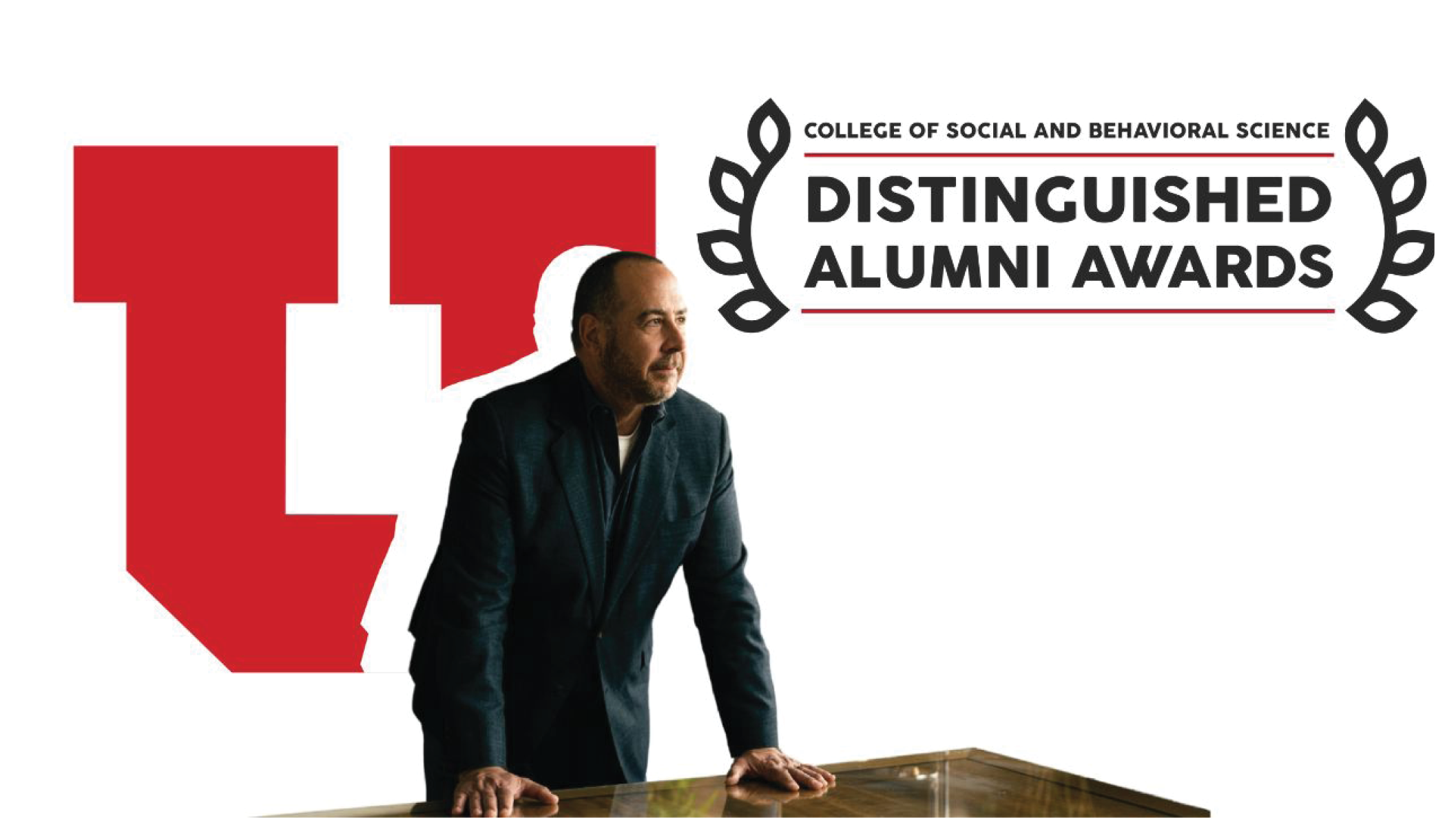 Congratulations to our 2023 Distinguished Alumni Christopher P. Gamvroulas for receiving the Outstanding Engagement Award. Chris Gamvroulas' trajectory from modest beginnings to business and community leader shows the transformative power of education and determination. As the first in his family to receive a college degree, Chris credits his success to guidance from generous mentors, seizing opportunities, and hard work. The son of an immigrant father who was unable to help with tuition, Chris juggled classes with work, logging long days to complete his degree.
A proud alumnus of the University of Utah, Chris served on the college's advancement board under three different deans, providing invaluable insights. As board chair and member for the college, his unwavering advocacy for scholarships has helped countless students pursue their academic dreams. In addition, he recently established an endowed scholarship in political science. Chris's commitment to mentorship and empowering others has created a ripple effect, inspiring the next generation to reach their fullest potential.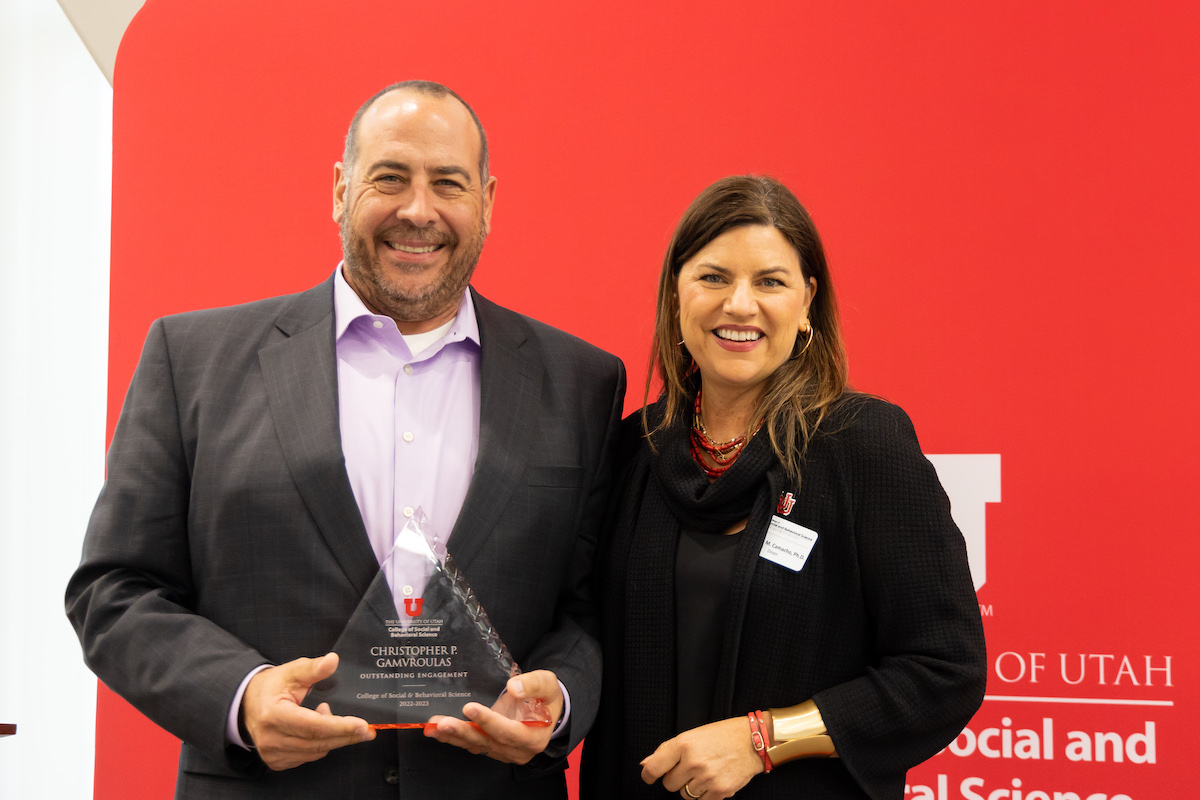 Professionally, Chris has played a pivotal role in Utah's housing development sector. He has led the acquisition, planning, and construction of over twenty thousand homesites for Utah families.
Chris has leveraged his credibility and expertise as president of Ivory Development with Ivory Homes, Utah's largest homebuilder, to advocate for housing affordability and sustainability. He recognizes that housing insecurity ranks high among our state's most pressing social issues. We applaud Chris for his outstanding engagement, commitment to his alma mater, and pursuit of positive change in our community.
About the Blog
Discussion channel for insightful chat about our events, news, and activities.
Categories