2023 CSBS Distinguished Alumni Awards
Wade C. Roberts - B.A. '04, PhD '09, Economics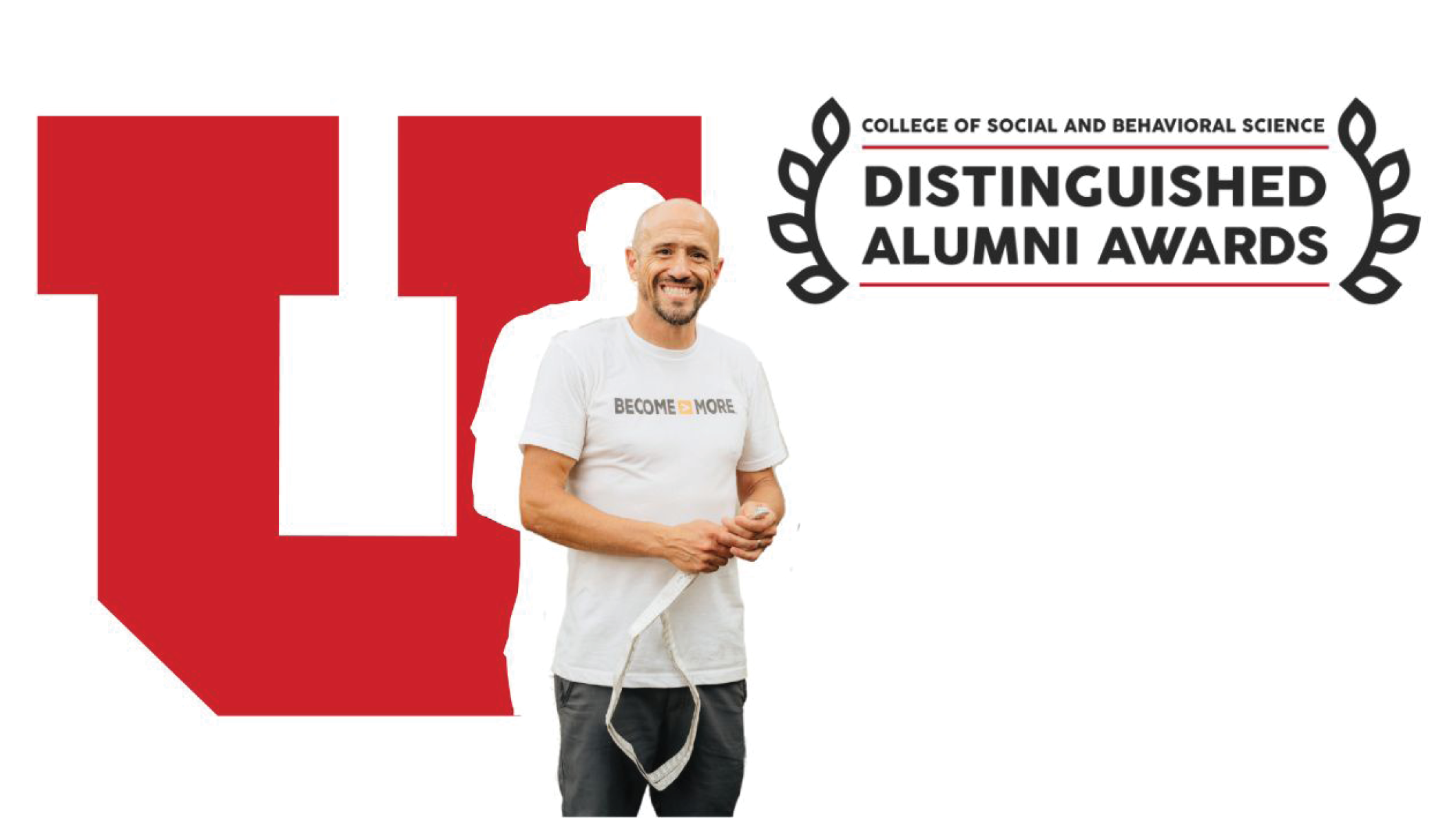 Congratulations to our 2023 CSBS Distinguished Alumni Honoree Wade Roberts (B.A. '04, PhD '09, Economics) for receiving this year's Change-maker Award.
When 20-year-old Wade Roberts met Cambodian refugees who had fled the Khmer Rouge genocide on his mission for the Church of Jesus Christ of Latter-day Saints, he didn't foresee that they'd change his life.
Born with cystic fibrosis, a terminal illness, Wade had already achieved a major triumph simply by being alive. His parents were told by doctors that he wouldn't reach his eighth birthday. From his earliest years, Wade has refused to let his condition define him. Instead, it motivated him to uncover a way to leave a lasting mark on the world.
While Wade initially came to the U as a competitive swimmer, he took a course in Development Economics from Dr. Gunseli Berik that changed his trajectory. He started researching how he could impact poverty in Cambodia, and quickly realized doing so would require him pursuing a Ph.D.
Wade's groundbreaking Ph.D. research led to policy implementation that significantly reduced landmine-related incidents in Cambodia. It saved countless lives and brought hope to communities ravaged by conflict and poverty.
His commitment to creating a more equitable, just world has only grown since. Wade has now taught more than 20 courses to thousands of students at four different universities over the last 18 years.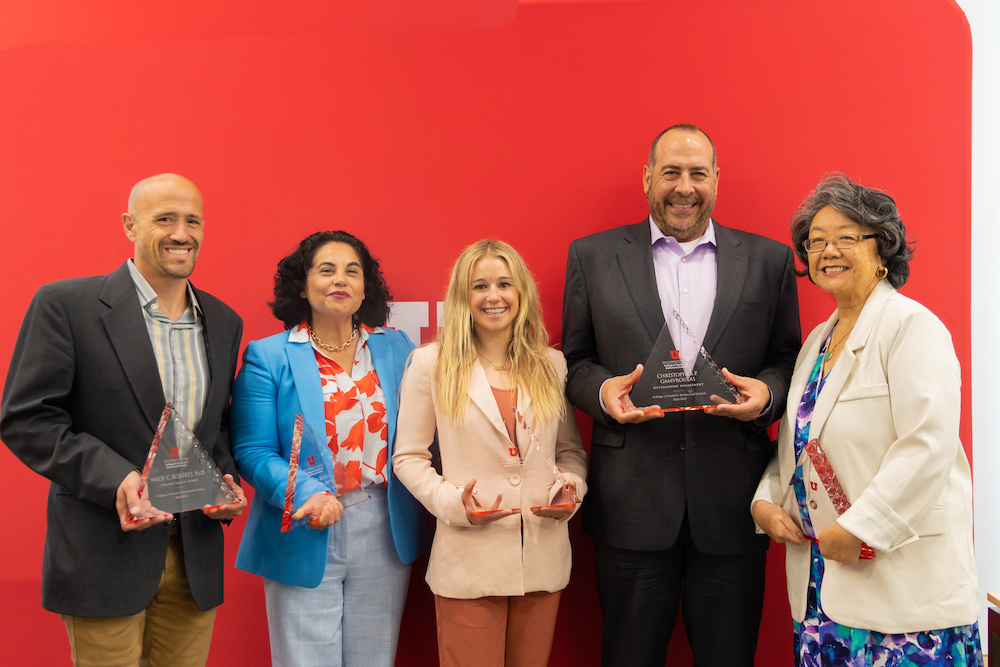 Today, Wade serves as president of Become More, a charity he co-founded to help lift 100,000 Cambodians out of extreme poverty. The charity engages entire villages in poverty alleviation through sustainable development initiatives, targeting specific areas that include health, education, and economic development.
About the Blog
Discussion channel for insightful chat about our events, news, and activities.
Categories