Baodong Liu and his role in landmark voting rights case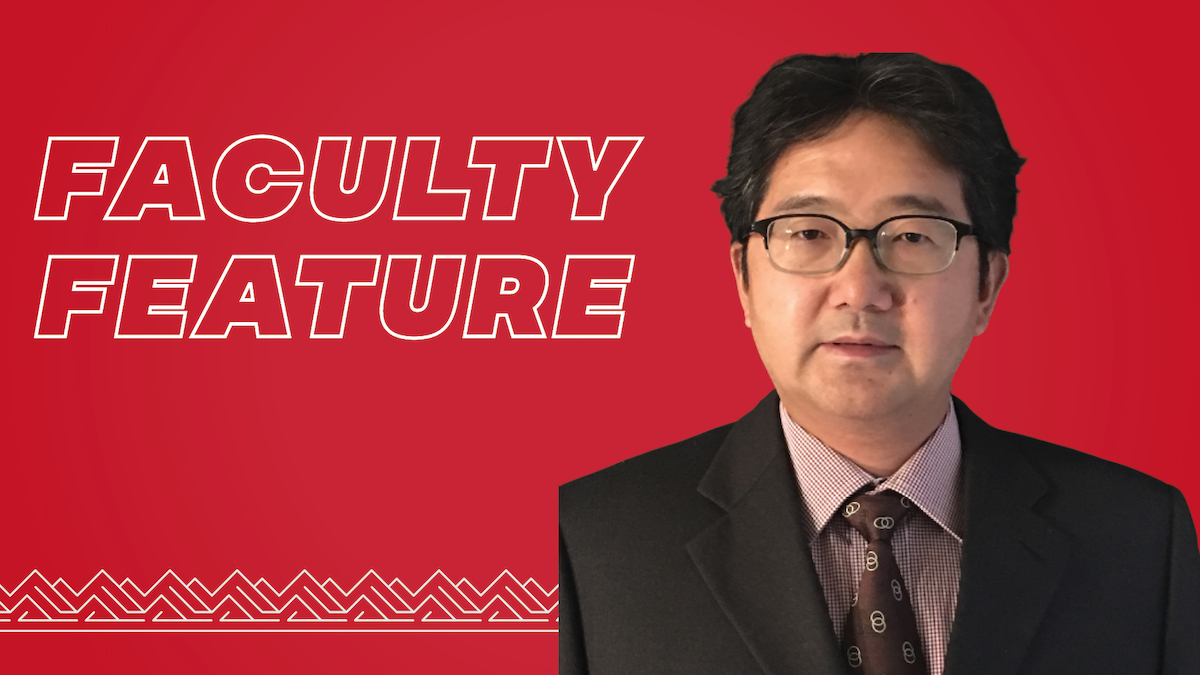 University of Utah political scientist Baodong Liu served as an expert witness in a consequential voting rights case decided on June 8 by the U.S. Supreme Court. The decision in Allen v. Milligan rejected Alabama's congressional redistricting map because it disenfranchises African-American voters.
In a surprise 5-4 ruling written by Chief Justice John Roberts, the court agreed with Liu's premise that the new voting districts, redrawn after the 2020 Census, packed a large portion of Alabama's Black voters into a single district, thus diluting their voice in the six other districts.
Roberts was joined by fellow conservative Justice Brett Kavanaugh and the court's three liberal justices in upholding a key provision of the 1965 Voting Rights Act.
Central to the case was Alabama's history of "racially polarized voting," according to Liu, a professor of political science, as well as of ethnic studies in the U's School for Social and Cultural Transformation. His analysis found the state's Black voters tend to overwhelmingly favor candidates from their own racial group, while white voters vote as a bloc for white candidates.
About the Blog
Discussion channel for insightful chat about our events, news, and activities.
Categories