How far apart are moderate Democrats and Republicans?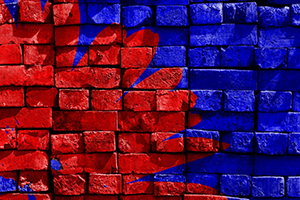 'If you're a more hardcore partisan voter, you probably feel a little better than you did in the past because you're more likely to have a representative who may be right along the party line on everything," said James Curry, an associate professor and director of graduate studies in the department of political science at the University of Utah.
"On the other hand, if you are sort of a middle-of-the-road person stuck in a very one-sided district, you're probably more dissatisfied than you were in the past," he said.
About the Blog
Discussion channel for insightful chat about our events, news, and activities.
Categories