Hill AFB personnel, F-35s deployed to Germany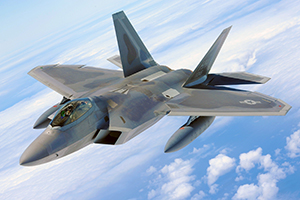 As tensions increase along the Ukraine and Russia border, Utah's Hill Air Force Base has deployed Airmen and F-35s to neighboring Germany.
Geoff Allen told FOX 13 News that he is hopeful U.S. military presence can help deter the situation. "It would be incredibly costly for Putin in a way that I don't think it would make sense for him. But conflict is never entirely rational, so it could happen still,"
About the Blog
Discussion channel for insightful chat about our events, news, and activities.