Become a CSBS Investor
Show your support for your alma mater and become a CSBS Investor. By annually giving $100 or more to any area of the college, you'll join a group of dedicated donors championing our students and programs.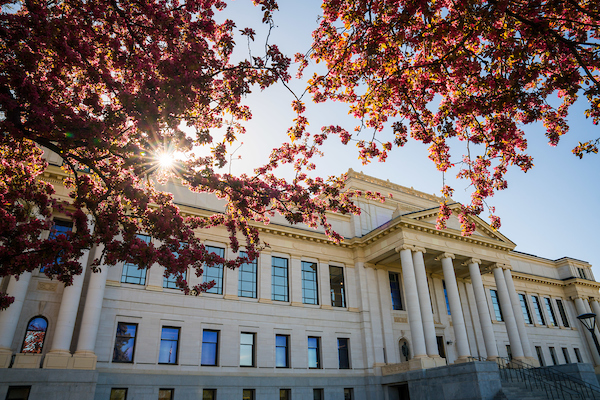 University of Utah

President's Club $2,500+

In addition to the benefits for Members and the Leadership Circle, donors at this level receive:
Ability to purchase campus parking passes and Student Life Center memberships
Access to Marriott Library resources and more
For more information,

visit the President's Club page.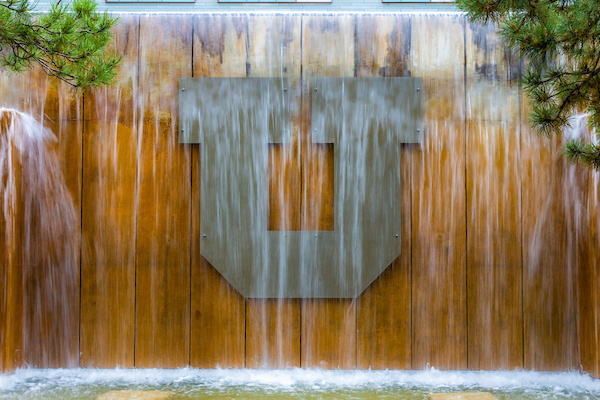 Leadership Circle $1,000+
In addition to Member level benefits, donors at this level receive:
Exclusive invitations and free tickets to CSBS Grand Challenge Lecture Series events (occur twice per year)
Recognition in CSBS's Annual Report
Select CSBS Logo Item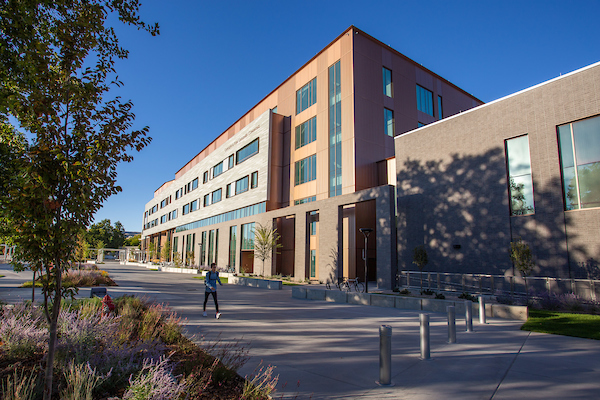 Member $100+
Donors at this level receive:
Invitations to school and university events
Monthly E-Newsletter
Larger Gifts

If you have interest in giving more than the levels shown above, options might include the following.
Secure a named space in the new Carolyn and Kem Gardner Commons building, which replaced Orson Spencer Hall. Classrooms, labs, and other spaces are available to be named after you or anyone you may wish to honor.
---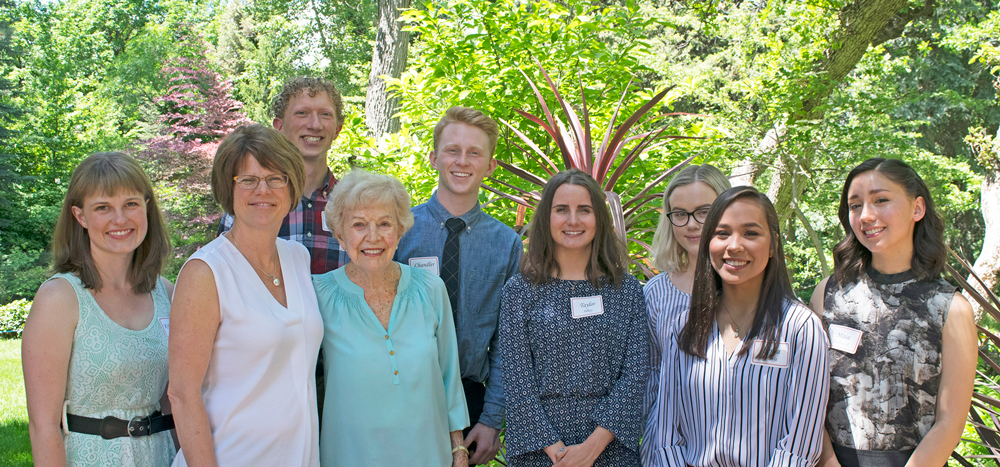 Support Solutions Scholars
#bethesolution
Today's big problems (air quality, health care, human rights, poverty) require solutions from a variety of academic perspectives. Students in Solutions Scholars take a two-year deep dive in course instruction, experiential learning, research and internship experiences as they learn to collaborate with faculty and students from a variety of academic disciplines.
Start a Scholarship
When you give scholarship support, you play a vital role in helping a student pursue his or her academic goals who might not otherwise be able to attend college. You can give in any amount you wish. Gifts at the $1,000 level include awarding the scholarship in your name (or any other you wish), a profile of your recipient at the outset of the academic year and an invitation to attend our annual scholarship gathering where you will meet your recipient in person.
Sponsor an Event
Become an individual or corporate sponsor for events that help grow our alumni network and build support for our students.
The College of Social and Behavioral Science is partnering with the Utah Foundation to hold two annual Grand Challenges Lectures featuring a recognized experts speaking on the most pressing issues facing scientists and the public today. Although science and technology create progress and advancement, we are at a critical juncture in terms of meeting the demands of an expanding global population, food scarcity, environmental quality, migration pressures, poverty, health care and a wide range of other issues.