Berik receives Jean Shakelford Prize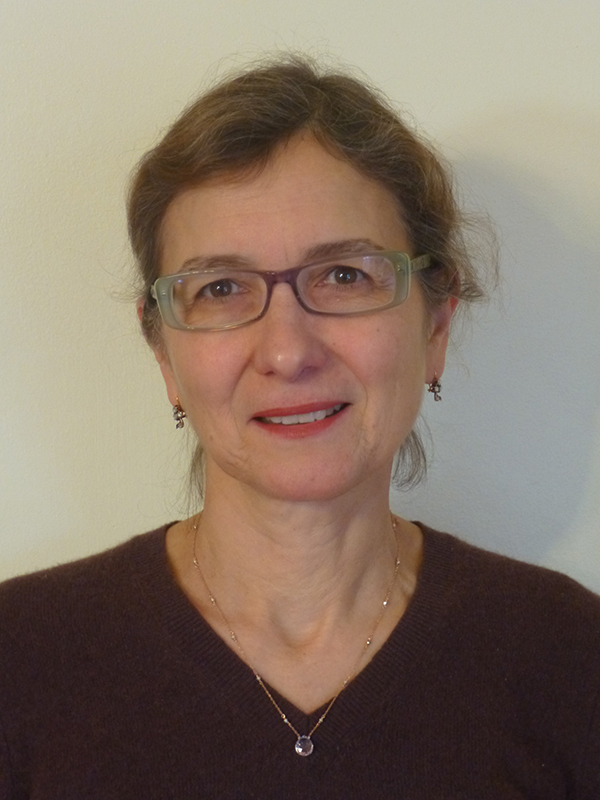 Congratulations to Günseli Berik, professor of economics, who was awarded this year's Jean Shakelford Prize! This award "celebrates the work of an individual whose initiative, imagination, or persistent efforts and dedication promote lasting contributions in advancing the goals of the International Association for Feminist Economic (IAFFE)."
From the prize announcement: "Günseli Berik, a longtime IAFFE member, served as an associate editor of Feminist Economics from 2004-2009, and subsequently joined Diana Strassmann as an Editor 2010-2018. She took on the charge to spearhead the journal's outreach to scholars from transition economies and the South, and to develop creative strategies for building their capacity, submissions and publications. Additionally, Günseli worked to increase the representation of editorial board members and Associate Editors from these underrepresented constituencies by building a pipeline of reviewers. Her work has substantively helped implement IAFFE's aim to be a truly international and diverse organization, accountable to all."