Message from the Dean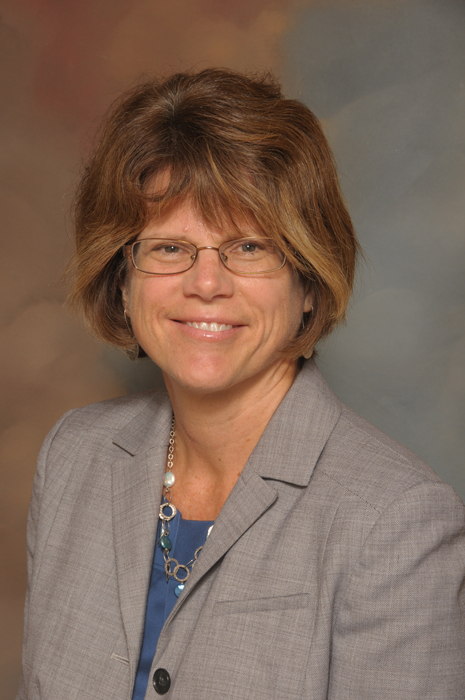 I have been reflecting this year on our brand in CSBS "Connections that Matter." To me it nicely captures the various connections we have in the college among scholars in research teams, with our graduate and undergraduates in the classroom, our community partners, and our alumni and friends of the college. I have become convinced that it is these connections that are central to our mission as social scientists as we study how individuals connect with others, their environment, and the societies in which individuals live.
Read the complete message from Dean Cynthia Berg
---
Rebecca Chavez-Houck

Rebecca Chavez-Houck graduated from the University of Utah in 1982 with a bachelor's degree in communication and journalism, followed by a master's in public administration in 2006.

Siegfried Karsten

Siegfried Karsten earned three degrees from the University of Utah including a bachelor's degree in mathematics in 1958, a master's degree in economics in 1962, and a Ph.D. in 1970 in economics.
---
Transformative Cluster Hires
| | |
| --- | --- |
| A group of interdisciplinary faculty (initiated by CSBS in collaboration with the Colleges of Health, Humanities, Medicine, and the Huntsman Cancer Institute) received a competitive grant to hire four faculty members doing cutting-edge research related to health and families across the lifespan. This core group of faculty seeks to understand how the family system can be used to promote health and adjust to chronic illnesses across developmental life stages. | A second group of faculty across CSBS, and the Colleges of Mines, Engineering, and Sciences received a competitive grant to address global issues centered on climate change and water availability and how these issues will profoundly shape the next century. This group addresses these issues with a focused, transdisciplinary effort from scientists with expertise in society, water and climate and melds science-application-policy and climate change perspectives. |
---

Every year, several of our professors are recognized for their outstanding work in the classroom, the community, and in their research, and 2013-2014 was no exception.
---
t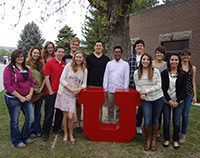 Between doubling the number of participants in the Undergraduate Research Opportunities Program (UROP), and making connections with several alumni of the college at the mentor luncheons, students continue to get the most out of their CSBS degrees.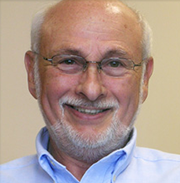 After 47 years at the University of Utah, psychology professor Raymond Kesner has retired. Kesner is known for his research on the neurobiological basis of learning and memory in animals and humans focusing on applied and theoretical issues.