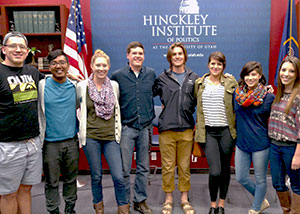 The CSBS Student Ambassadors were involved in several aspects of the college this year including donor relations, student mentoring, fundraising, participating in university and college events, as well as contributing their time to the community.
The program will continue in the 2015-2016 year, with 3 returning ambassadors and 13 new members.


The Future of Scientific Research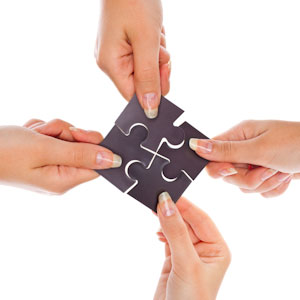 As the University of Utah's transformative research cluster hires (Consortium for Families and Health Research and Society, Water and Climate) continue to take shape, Senior Vice President for Academic Affairs Ruth Watkins expresses the potential in faculty members working together across academic departments. Read her op-ed here.
The U's Real Food Campus Commitment
In February, University of Utah President David Pershing signed the Real Food Campus Commitment—a national challenge that several CSBS students brought to campus in an effort to change its food purchasing to include 20 percent "real food" by the year 2020.