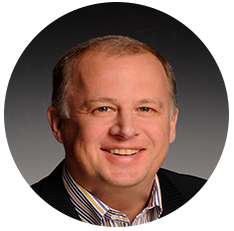 Ned Stringham
BS Political Science & Philosophy
Managing Partner
42 Ventures
Ned Stringham started 42 Ventures in 2006 after successfully selling SBI Group, a digital marketing and technology consulting firm that he co-founded in 1998 and then grew to nearly 1,000 employees with 13 offices across the U.S. and Europe. He guided SBI through the dot-com bust, acquiring several well-known public firms including Lante, MarchFirst, Scient, and Razorfish.
SBI was acquired by Aquantive where Stringham joined the boar d. Prior to SBI Gr oup, he founded and ran Impact Partners, a management consulting firm based in Sydney, Australia that served several leading industrial companies and the largest hotel and casino operation in the country.
He began his career at McKinsey & Company in their Texas and Sydney offices. Stringham earned an M.B.A. from Harvard Business School and degrees in Philosophy and Political Science from the University of Utah.