New research suggests breastfeeding makes babies less 'reactive' to stress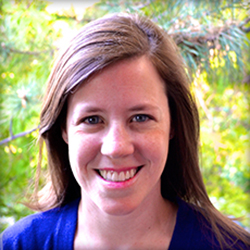 Research conducted by Elisabeth Conradt, assistant professor of psychology, and others reveals that it changes the activity of a gene in infants that regulates their physiological response to stress.
"The most exciting thing to us is that in the past, we could describe how maternal care giving was related to infant responses but we couldn't explain it," Conradt said. "Now we have a better understanding of how caregiving gets under the baby's skin." Read more about Conradt and her team's findings.
Similar coverage:
Breastfeeding changes gene activity related to stress