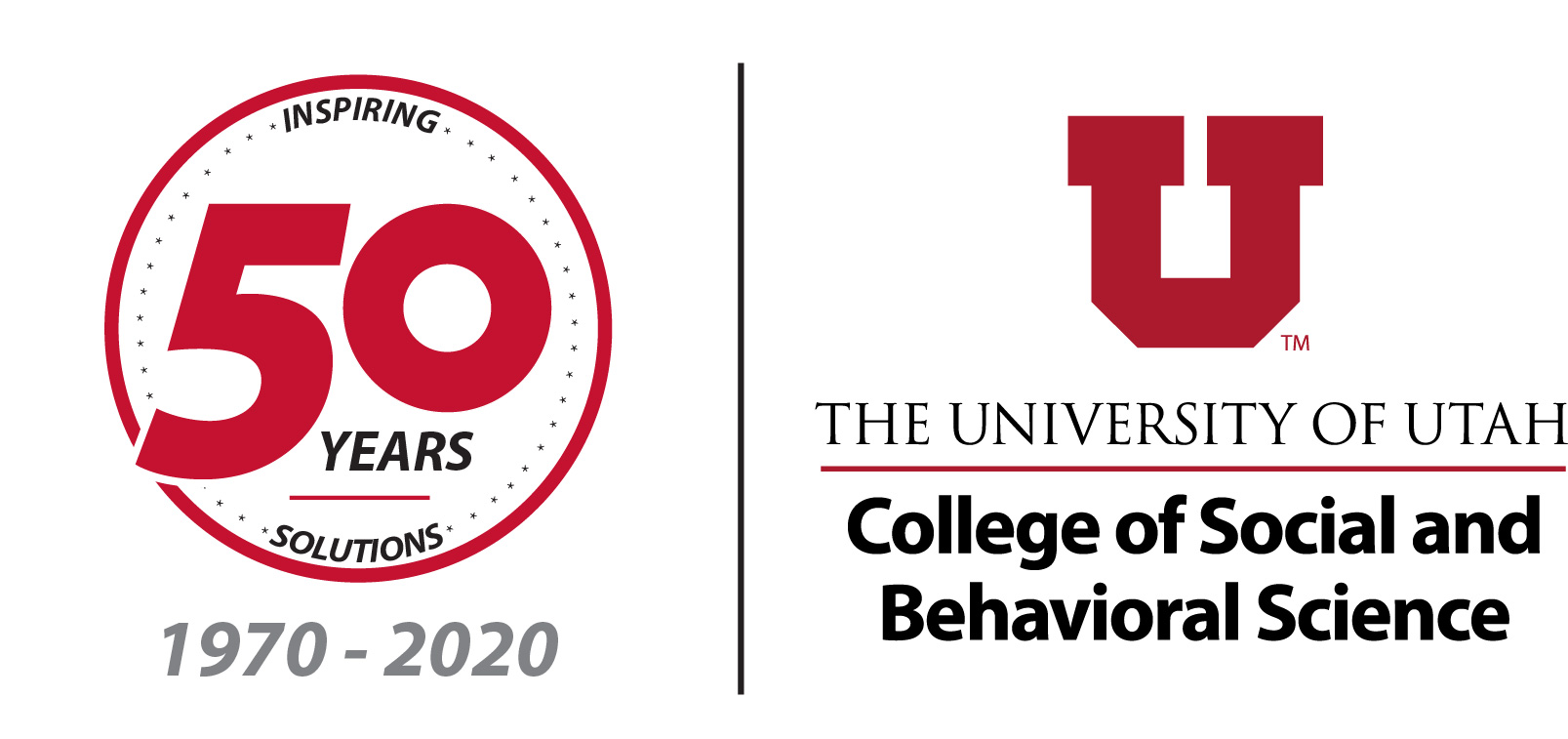 College of Social & Behavioral Science
50th anniversary - Share your story!
Did you know the College of Social and Behavioral Science is celebrating it's 50th anniversary? In the spirit of celebrating our history, we're encouraging our many students, alumni, staff, faculty and community members to share a bit about their academic experience with CSBS and how their time with our college has influenced their personal and professional story!
Your story and photos will be archived and shared through our communication channels as part of our annual celebration. Storytelling is such a powerful way to preserve the legacy and tradition of our college and we're so grateful for your support!
*Please limit your response to 1000 characters*