CSBS professors receive NSF Grant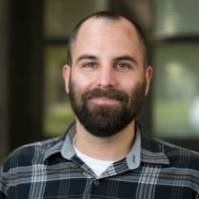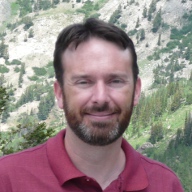 Congratulations to Brian Codding, associate professor of anthropology; Philip Dennison, professor of geography, and their team, who received one of nine 2017 NSF CNH Awards. The award includes a grant from the National Science Foundation's (NSF) Dynamics of Coupled Natural and Human Systems (CNH) program, which supports research that examines the complex interactions between human and natural systems. Total funding for 2017 CNH grants is $13 million.
Codding serves as principal investigator and Dennison as one of four co-principal investigators on the Dynamic Impacts of Environmental Change and Biomass Harvesting on Woodland Ecosystems and Traditional Livelihoods project.