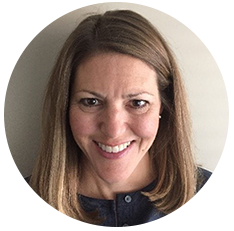 Sydney Johnson
BA Political Science
PTA Region Director
Granite School District
Sydney Johnson graduated from the University of Utah in 1990 with a Bachelor of Arts in Political Science and minor in Economics, as well as the Certificate in International Relations.
During her studies, she completed an internship in Media Relations with McDonnell Douglas Corporation. After graduation, she worked at Marriott Corporation, Merrill Lynch, and as a private tutor. She also tutored in the Athletic Department at the University of Utah.
While raising a family, Sydney was very involved in PTA at the local, council and region levels. For two years she served as PTA Region Director of Region 5 (Granite School District). Recently she served on the Granite Education Foundation Excel Committee.
She currently assists in efforts with Granite Education Foundation and Granite School District.