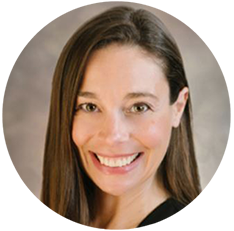 Clover Sanders
MSW
Realtor
The Group Real Estate
Clover Sanders was born and raised in Salt Lake City. She attended Rowland Hall and graduated from the University of Utah with a B.A.. In 2001, she moved to Philadelphia, Pennsylvania where she and her husband lived for two years. Clover earned a Master of Social Work degree from the University of Denver in 2005. She then lived and worked in Boston for one year before returning to Salt Lake City in 2006.
Clover Sanders earned her license as a Clinical Social Worker in 2008. Currently she and her husband own and operate Salt City Psychology, LLC, a comprehensive mental health practice established in 2008. Clover is on the Board of Directors for the Kaskanka Baboon Project, a non-profit dedicated to wildlife and community conservation and girls education in Zambia, Africa. She also volunteers to raise funds for The Children's Center, a comprehensive mental agency serving young children and their families in Utah.
Having a long time interest in Real Estate, Clover began her career in 2015. Through her
experience with diverse and dynamic populations across the life span, she exercises effective and assertive communication, patience, organization, honesty, and a strong work ethic.
Clover Sanders lives in Salt Lake City with her husband, Jon, children, Leo and Nona June, and two rescue dogs.