The College of Social and Behavioral Science is pleased to announce the availability of the Honor Roll, Marie Gaby*, and Oakley J. Gordon Memorial* Scholarships for the 2014-2015 academic year.
Click here to fill yours out now.
Deadline to submit applications is on January 24, 2014 by 4 pm.
*Please note: If you are looking for departmental scholarships, please contact the department of your major or visit the links below.
---
Scholarship Recipient Testimonials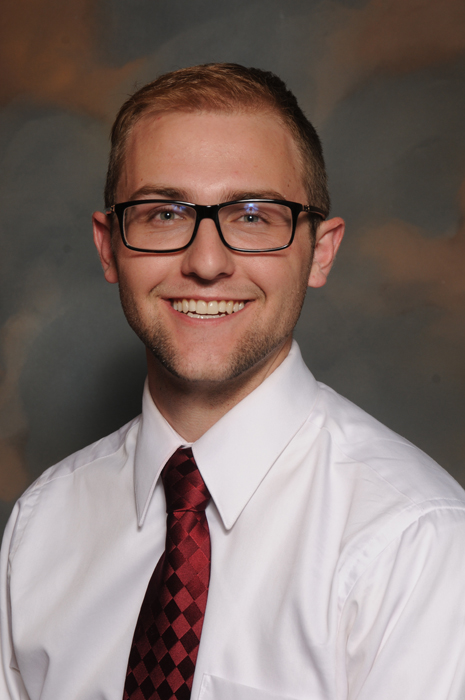 Oliver Anderson
Sociology and Human Development & Family Studies
Receiving the High Honor Roll Scholarship from the College of Social & Behavioral Science has continued to hold the doorway of opportunity for me. Through generous support and aid from my donors and CSBS, I can continue to learn, grow, and achieve greatness at the U. I am grateful and humbled by the opportunity to continue my education at the U thanks to CSBS and my donors.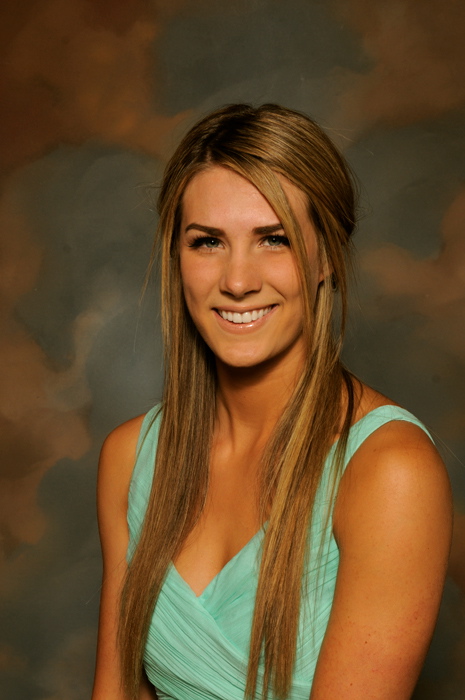 Sara Seastrand
Economics and Political Science
Because of the college's scholarship program, I have been able to encounter incredible experiences which include working as an intern for the United States Supreme Court Curator's Office in Washington D.C.; as a research intern for the Senator Bennett seminar; as an Ambassador for the College of Social and Behavioral Science; as an intern for the President of the University of Utah; and as an intern for the Centre for European Studies, the official think tank of the European People's Party located in Brussels, Belgium. These experiences have shaped my college career and have prepared me for future work in law.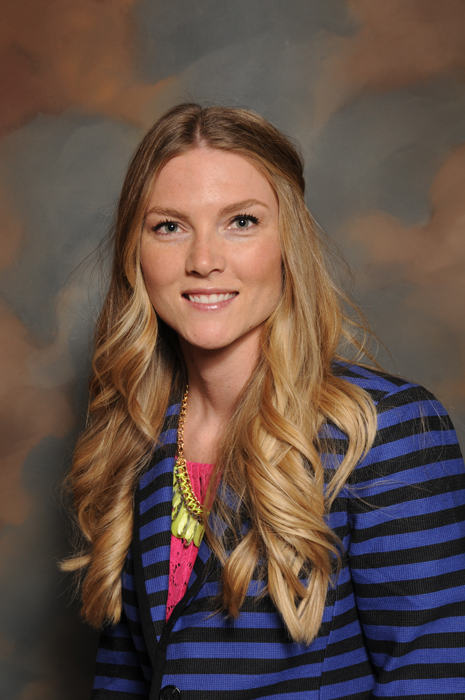 Nicole Talbot
Environmental and Sustainability Studies and Geography
Being the recipient of the 2013-2014 E. Rich Brewer Scholarship has truly inspired me to reach for my dreams. It has given me the confidence to achieve more and to continually push myself to accomplish all of my goals. This scholarship represents all of the hard work I've done at the University of Utah, and I am grateful to those who have contributed to my academic success.
To be ELIGIBLE for a scholarship, students must:
1. be a declared major in one of the undergraduate, degree-granting departments of the College of Social and Behavioral Science (Anthropology, Economics, Environmental and Sustainability Studies, Family and Consumer Studies, Gender Studies, Geography, Health Society and Policy, Political Science, Psychology, Social Science Composite, or Sociology);
2. have a minimum 3.2 cumulative GPA (except for the Oakley J. Gordon Scholarship which does not have a minimum GPA requirement);
3. have been a full-time student (minimum of 12 hours per semester during the last year attended) for a full-time scholarship; or have been a part-time student (minimum of 6 hours per semester during the last year attended) for a part-time scholarship. (Part-time students are only eligible for the Honor Roll or Gordon scholarships). NOTE: You must maintain full-time (or part-time) enrollment for fall and spring semesters of the next academic year in order to be eligible for the scholarships.
4. have completed 30 semester hours by Fall 2013 (including anticipated Summer 2013 enrollment);
5. have a demonstrated financial need;
6. must be a U.S. citizen or a citizen of another country who is lawfully present in the U.S.
* Please see individual scholarship requirements in application.
[Application available in fall]
Sample Personal Statements
More Information