CSBS Marketing and Communications
Through different communication types including emails, postcards, websites and more, we can bring a new look and feel to your department or program. Whether you have ideas for communications you would like to send out, or are looking for assistance coming up with ideas, we are happy to help!
Marketing and Communications Requests
Designing and sending communications involve a lot of different moving parts. The following timelines for communications requests are useful in making sure we have enough time to prepare everything before the deadline.
To help us plan accordingly, please submit a communication request according to the timelines below. Please note that this is for a marketing/communications request, not an event request.
Please note that timelines are subject to the bandwidth and availability of our team. We will try our best to adhere to these deadlines, but in some situations may not be able to.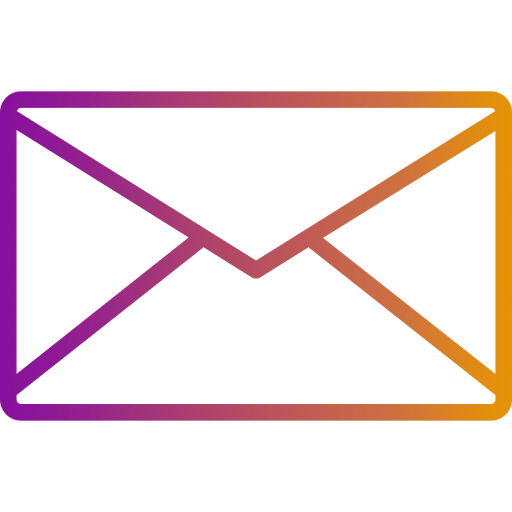 Email
Summer through early fall
Requests must be submitted 3 weeks before the send deadline.

Ex: Email to be sent on August 20; request should be submitted by July 30
Late fall through spring
Must be requested 4-5 weeks in advance to account for increased requests received by our team.

Ex: Email to be sent on January 15; request should be submitted by December 18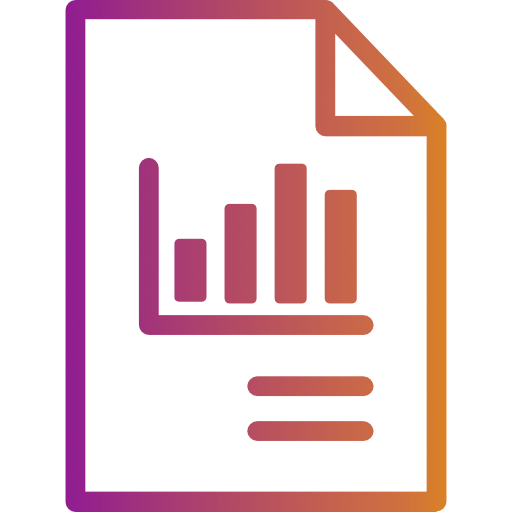 Print
Creation, printing and distribution
If our team is creating the design of your print piece, please submit a request 6-8 weeks in advance of planned distribution.

Ex: Newly-designed flyer to be distributed August 20; request should be submitted by no later than July 9
Printing and mailing ONLY
Submit 4 weeks before you'd like the mailer to hit mailboxes or need them in hand.

Ex: Request for mailer to be in mailboxes by August 20; request should be submitted by July 23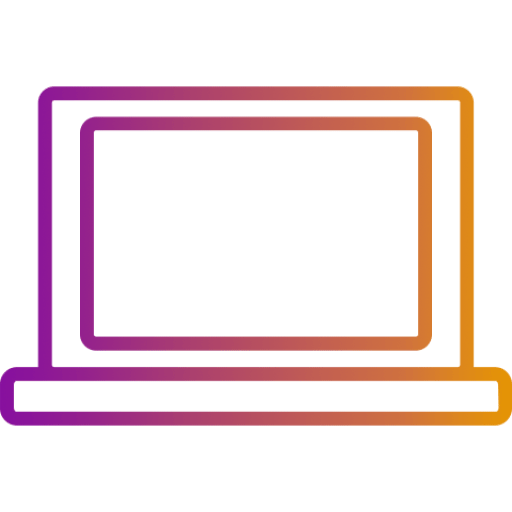 Websites
Dependent on the size of the project, but here are some general estimates.
Small scale updates
Turnaround time for most small-scale updates is 1 week
Single page redesign
Turnaround time for single page redesigns is 1-2 months. Request must be submitted at least 2 months before the page goes live.
Full website creation or redesign
Turnaround time for a full website creation or redesign can range from 2-4 months. Please submit request at least 4 months before needing the page to go live.
All content must be submitted before our team will begin website work.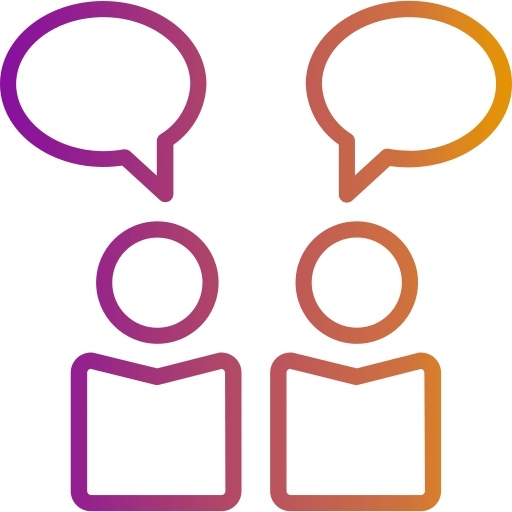 Other
Timeline determined once request is received.
Planning an event? We can help with that too!
From logistics and catering to designing marketing materials and working with community partners, we can bring your event to the next level.