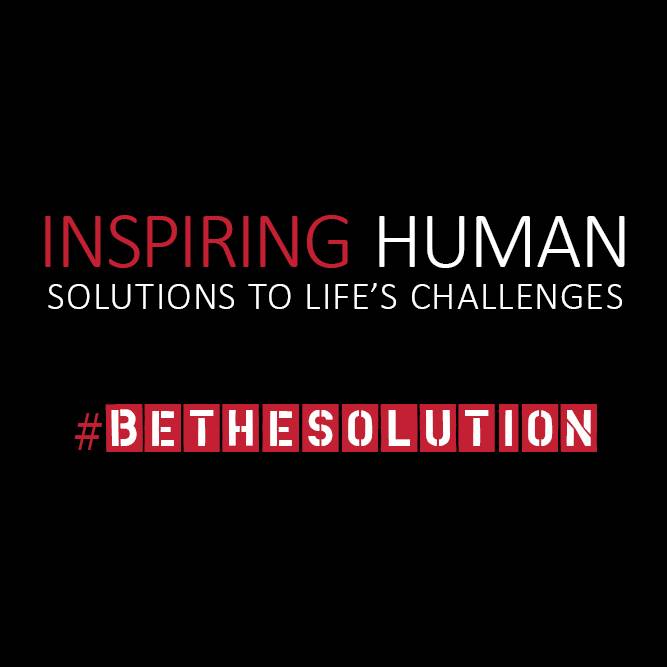 Today's big challenges require solutions where disciplines work together to meet human needs.
By bringing a community of faculty scholars, graduate and undergraduate students, community partners and policy makers together, the College of Social and Behavioral Science is producing knowledge and training that will provide lasting solutions to the world's toughest challenges.
Coronavirus COVID-19 Updates
Get the Latest Updates and Information Regarding COVID-19 from the University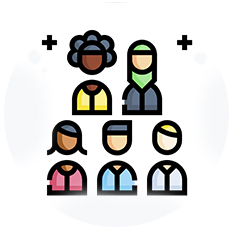 Our Commitment to Equity, Diversity and Inclusion
---
We in the College of Social and Behavioral Science recognize that diversity and inclusion are necessary for a wholistic educational experience.
Our aim is to create and sustain a climate where all individuals treat each other with respect and dignity. Only then can we all stretch our minds to places that may feel intellectually unfamiliar, but that excite the mind and lead to new discoveries that benefit societies here and around the globe.
Featured Story
We are pleased to announce that Michelle M. Camacho, Ph.D, a professor at the University of San Diego and longtime leader at the National Science Foundation, has agreed to serve as the next dean of the College of Social and Behavioral Science.
We'd love to hear from you!
If you'd like to be featured in our spotlights, please send your biography and a photo to Lynne Shaffer or lynne.shaffer@csbs.utah.edu.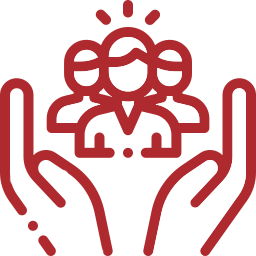 SUPPORT CSBS
Our students come here because they really want to change the world, and they're going to do exactly that. Thanks to your support, the college continues to produce graduates who truly are the solution to life's challenges.